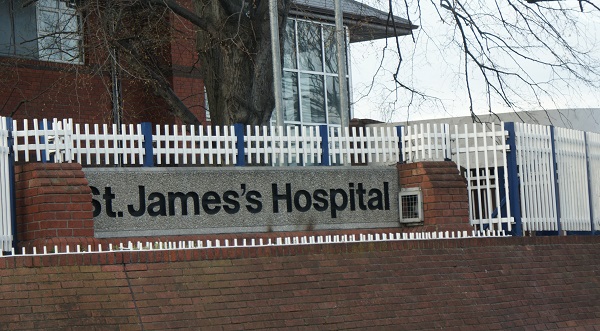 The founder of one of Ireland's leading children's foundations has criticised the lack of any clear evidence proving that St James' Campus is the best option for the new National Children's Hospital.
Jonathan Irwin, CEO and Founder of the Jack & Jill Children's Foundation, raised major concerns after this week's RTÉ debate on the proposed plans for the new building.
The project has already met with significant opposition throughout the country, with many leading health experts and parents alike calling for building plans to be switched from St James' Campus to the grounds of Connolly Hospital, in Blanchardstown.
Addressing this week's debate on Claire Byrne Live, Mr Irwin criticised the lack of evidence proving that co-location of the building with an adult hospital would lead to better health outcomes.
"Fin Breatnach is right to challenge the Minister for Health and the project team to produce the evidence, because people need the truth on that and not this rubbish about international experts recommending St James'. There is not one single report recommending St. James' as a good site for the children's hospital," he said.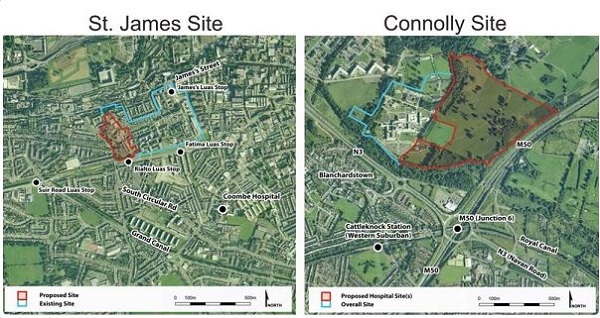 Mr Irwin, who also criticised caretaker Health Minister Leo Varadkar's no-show on the programme, added: "The only international report which mentioned St James' said that it wasn't worth considering because it had too many problems associated with it. Yet, the Minister for Health at the time, James Reilly, chose St. James' based on unsubstantiated claims that the children would do better if the hospital was co-located with an adult hospital."
According to Mr Irwin, there is, however, plenty of 'real evidence' suggesting that co-location with a maternity hospital WILL save lives – which is why the absence of a maternity hospital in the current plans is so concerning.
"Not including a maternity hospital at the outset is a huge mistake, and a maternity hospital at the St. James' campus is 'pie-in-the-sky', while the plan to move the Rotunda to Connolly is real and actually happening," added Mr Irwin.
He has now urged the relevant ministers to reassess their plans and make the right move, based on solid statistical information.
"It's never too late to call a halt to the wrong location, and our children deserve a proper debate on this subject," said Mr Irwin, in a final, rallying message.
SHARE if you agree with Mr Irwin and so many other concerned parents and experts.