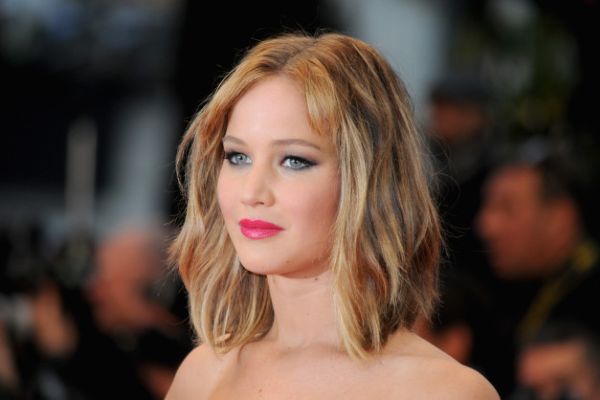 Jennifer Lawrence left school at 14 in order to chase her dream of becoming an actress - and she hasn't looked back since.
In her interview with 60 Minutes, which will air in full tomorrow, the Red Sparrow star discussed what it was like taking such a big leap.
"I dropped out of middle school. I don't technically have a GED or a diploma. I am self-educated," the 27-year-old explained to Bill Whitaker in a sneak peek of the episode.
"I struggled through school. I never felt very smart," the acclaimed actress confessed.
However, when she discovered acting, she finally felt like she had found her place.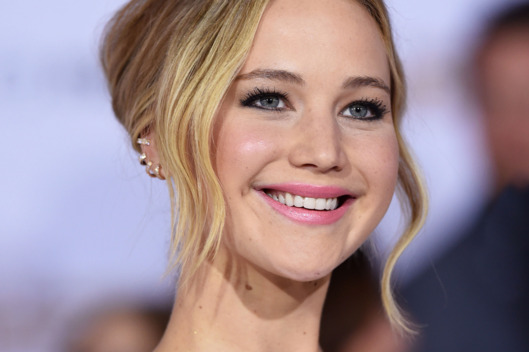 Jennifer said, "When I'm reading the script and I feel like I know exactly what it would look like if somebody felt that way, that was the whole part of my brain that I didn't even know existed—something that I could be confident in and I didn't want to let it go."
She acknowledged that it was, at first, a difficult decision for her parents to swallow.
"It was just an overwhelming feeling of 'I get this. This is what I was meant to do.'" the Academy Award winner recalled.
"And to get people to try to understand that, when you're 14 years old wanting to drop out of school and do this, and your parents are just like 'You're out of your mind.'"
Jennifer Lawrence says she dropped out of middle school. The Oscar-winning actress tells Bill Whitaker she didn't want anything getting in the way of her career. Sunday on 60 Minutes.https://t.co/BgAj4TcRiV pic.twitter.com/MjzH5Bgu8d

— 60 Minutes (@60Minutes) February 23, 2018
Becoming a Hollywood starlet certainly takes a leap of faith along with great dedication. The Hunger Games star said that for a long time her career ambitions even eclipsed her personal life.
However, when asked if she regretted this, J Law replied, "No. I really don't. I wanted to forge my own path. I found what I wanted to do, and I didn't want anything getting in the way of it."
"Even friends, for many years, were not as important to me as my career. I mean, from the age of 14."
Having that sort of focus and persistence at such a young age is admirable, and it certainly has paid off for the Silver Linings Playbook actress.