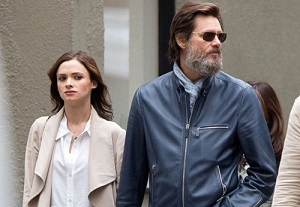 There was widespread shock this afternoon after reports emerged claiming that Cathriona White, the girlfriend of Jim Carrey, had passed away. Now, in a heartfelt statement, the actor has shared his grief.
The statement, released this evening, read: "I am shocked and deeply saddened by the passing of my sweet Cathriona. She was a truly kind and delicate Irish flower, too sensitive for this soil, to whom loving and being loved was all that sparkled."
The father-of-one added: "My heart goes out to her family and friends and to everyone who loved and cared about her. We have all been hit with a lightning bolt."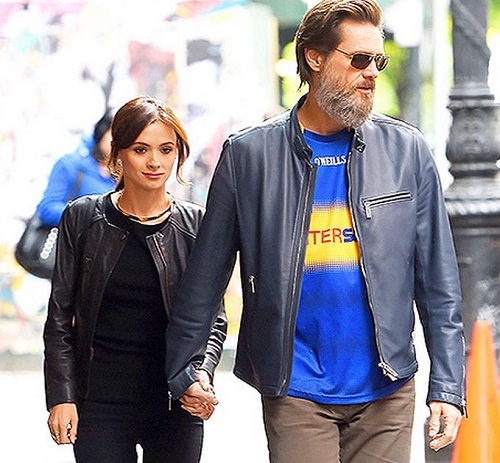 The tragic news of Cathriona White's death was first shared by entertainment site TMZ, which reported that the Los Angeles Police Department responded to an emergency call on Monday night. It is believed that the 28-year-old's friends had discovered her body at her home.
While the cause of death has not yet been confirmed, it is being treated as a suicide, with sources claiming that a drug overdose was involved.
Our thoughts and prayers are with Ms White's family and friends at this most devastating time.