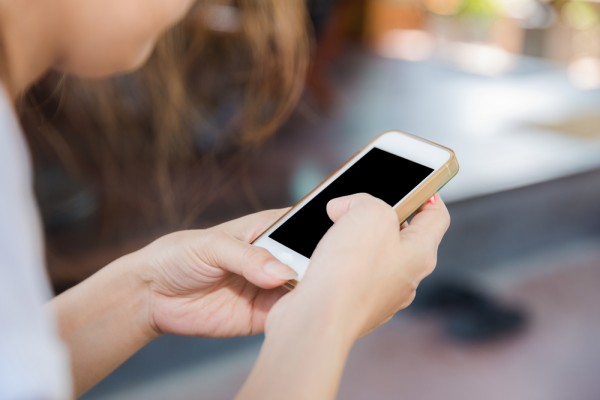 Would you use an app to help you have a baby?
Melbourne man Paul Ryan, 37, had always wanted children and he knew many of his friends longed for kids also. But he began to wonder if it would ever happen for him.
He wondered if there was a way he could make things easier for those who were unable to have children, who were in a homosexual relationship or who didn't have a suitable partner.
"The whole idea of having a perfect, heterosexual long-term relationship wasn't the reality for a lot of people," Paul told Essential Baby.
He and co-founder Gerard Edwards decided to launch their own app called Just-a-Baby. Users simply download the app, describe what they are looking for, and start swiping.
"There are people who have been sperm donors in the past and are happy to do it again, as well as gay and lesbian couples," Paul explained.
"One of our goals is to address the stigma around alternative parenting models."
However, he is mindful that sperm and egg donation and surrogacy can be a legal minefield for parents-to-be. "We don't provide legal advice or fertility advice," Paul says, "but we highly recommend it."
Just-a-Baby can point users in the direction of legal, counselling and fertility services that they may find helpful during their quest for a child.
This Aussie app could be the answer for those on an "alternative parenting" journey. https://t.co/MHmkwT1RhF

— Essential Baby (@essentialbaby) April 6, 2017
The app's users range from gay and lesbian couples, people with illnesses or fertility problems and those without a partner.

One couple Sharon and Josh Gross, from Victoria, are in search of a surrogate to carry their child. Sharon has a severe form of depression and although she would like to get pregnant, she is afraid that reducing her current medication during pregnancy could affect her wellbeing.
"My doctor has said that not only would I need to come off a few of the drugs at various times during the pregnancy, when I got back on (one of the medications) it may not work," Sharon says.
Her psychiatrist has recommended her not to get pregnant, saying it was "too risky."
When a friend emailed Sharon a link to Just-a-Baby, she thought, "Why not? It's just so tough. We'll give it a go."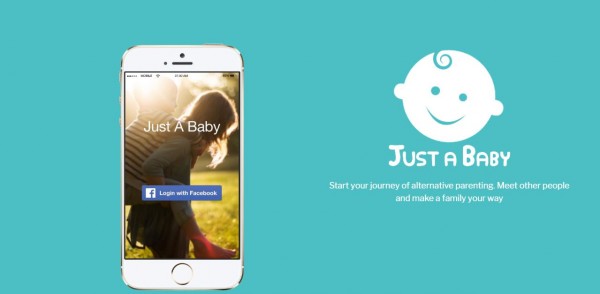 So far the couple have had one match – a woman who would like to become a surrogate but needs to "convince her husband"."She said she had two kids and they were easy pregnancies and she really enjoyed carrying babies," Sharon said.
"She wants to give that gift to someone else, which is amazing."
The couple have found that while there are many willing egg and sperm donors on the app, there aren't as many surrogates.
Australian law prevents egg and sperm donors and surrogates from operating for profit and exploiting the app. They can only offer to donate or carry a baby on an altruistic basis.
What do you think about this app mums? Let us know your thoughts.