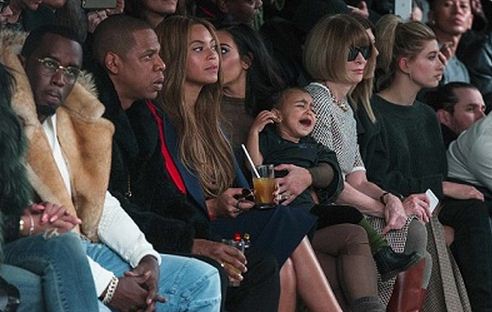 Beautiful baby North hit the headlines recently when she happened to act like a typical toddler and found herself bored and restless during her dad's fashion show in New York last week.

In case anyone wanted her dad's take on the matter, Kanye has decided to shed a little light on his daughter's tears and, in typical Yeezy style, his explanation appears to revolve solely around him.

Unlike most people who assumed that little North was just tired of sitting still, Kanye is certain there's much more to this than meets the eye.

Opening up about the incident, North's dad said: "Maybe she was just scared for her daddy. She just wanted people to stop being mean to her daddy."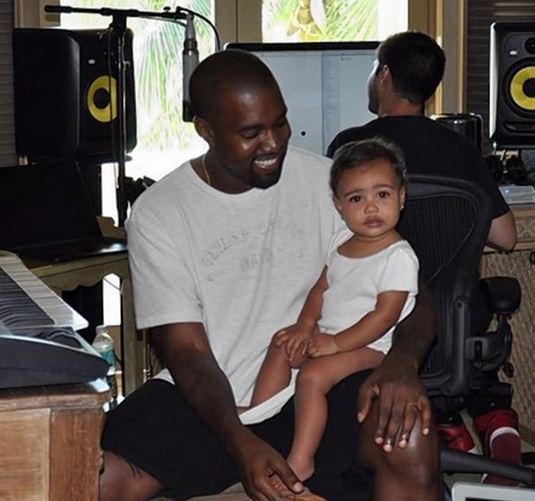 According to Kanye, North is all too aware of her daddy's goal and couldn't bear the thought that he may be ridiculed, saying: "She knows that her daddy loves the world and just wants to make it a more beautiful place."

Maybe, or maybe North just wanted to chill out at home.

Who knows?!