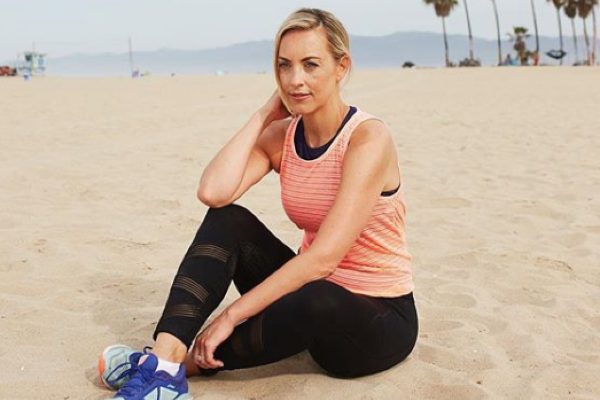 Kathryn Thomas has been enjoying some down time with her daughter in Greece.
The TV presenter gave us the summer blues as she uploaded a picture pool side to her Instagram.
However, the 39-year-old did treat fans to an adorable photograph of her 5-month-old.
Ellie looked beach ready with her hat and gorgeous yellow dress.
The picture shows off Ellie's giant blue eyes, and fans couldn't get over how cute she is.
"Ah such a cutie. Getting so big. Look at those cute little toes!" commented one user.
"Omg Kathryn I want to eat her," added another.
It seems as if the presenter has sparked some baby fever among her followers.
This isn't Ellie's first time on holidays, the little tot is a well-seasoned jet setter, exploring Venice, California at just 14-weeks-old.
Ellie and Kathryn soaked up the Californian sunshine earlier this summer.
Kathryn has previously opened up about her plans to show her daughter as much of the world as possible.
"I hope to teach you that seeing the world is one of the greatest gifts. It makes you curious and compassionate, adventurous and independent," she said.
Ellie is one lucky girl and we can't wait to see more gorgeous snaps of the tot on her adventures around the globe.