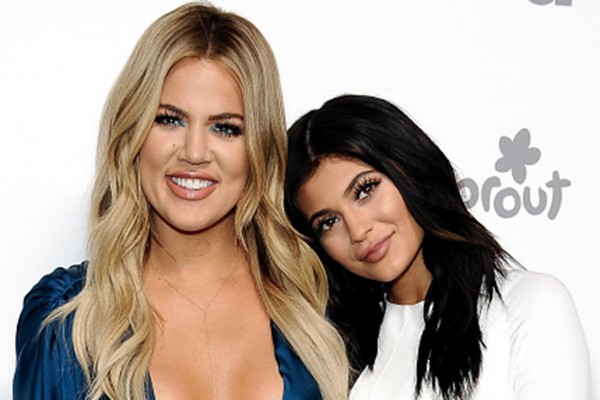 The internet went into meltdown last night when Kylie Jenner FINALLY announced that she had given birth. The new mum chose to keep her pregnancy journey private, "I knew my baby would feel every stress and every emotion, so I chose to do it this way for my little life and our happiness."
However, since Kylie revealed that she had given birth to a happy and healthy baby girl, her friends and family have been sharing their well-wishes with the 20-year-old, including her big sister Khloé.
The mum shared that pregnancy was an empowering and life-changing experience, and luckily Kylie got to experience it all alongside her big sister Khloé, who is expecting her first child.
Khloé took to Instagram to congratulate her little sister, "Congratulations My Sweet Kylie! What a magical ride it's been!"
Alongside a stunning photo of the sisters showing off their baby bumps, "I'll miss you bumping along with me. Never in a million years did I think we would do this together, but it's been that much more special because of it. "
"God is so great!! He had his plan all along! I love you little mama, love big mama," she added.
Kylie is so lucky to have experienced pregnancy alongside Khloé, who is due to give birth in the spring.
The Kardashian clan just keeps getting bigger and bigger!
Congratulations to Kylie- she's going to be one amazing mum, especially with Khloe, Kim and Kourtney to support her.