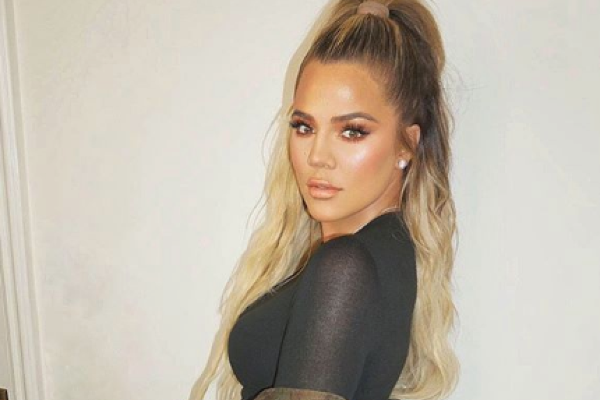 This is one every working mum can relate to.
Your first day back is very much a bag of mixed emotions, but one thing is for certain, your baby will be on your mind for the entire day.
Khloé Kardashian took to Snapchat to express how she was feeling about returning to work, as her 12 weeks of maternity leave have come to a close.
The 34-year-old said in a snap on Thursday:
"I've been thinking about the 6th, the 6th, the 6th, oh my God, I have to start work on the 6th and I've been getting just anxious about it. And today I'm very anxious."
"I don't know how I'm going to leave her all day tomorrow. That's freaking me out. But I got to go back to work at some point. So I'll be okay, right mama?"
Khloé is seen cradling baby True in the video as music plays in the background.
The mum-of-one also added in an apology to older sister Kourtney Kardashian, as she mulls over how she is going to leave her tiny tot.
"I don't know what to do because I love our routine together," Khloé added, "Kourtney, I take back all the times I've made fun of you."
Yesterday, the mum detailed in her Instagram stories about her first day back at work and it was an early start for the star.
The story read: "First day back at work since having True! I'm anxious to leave True but also eager to get back to work now that I have a new push and motivation. It's not just for me anymore."
I am so excited that today is a Good American day! Best place to start my first day back," she concluded.