Giddy Studios Dundrum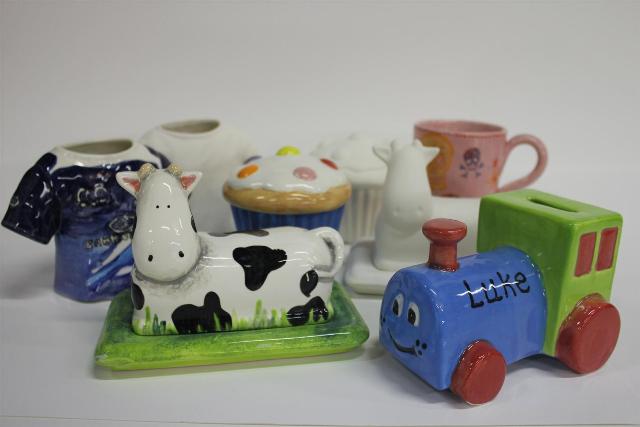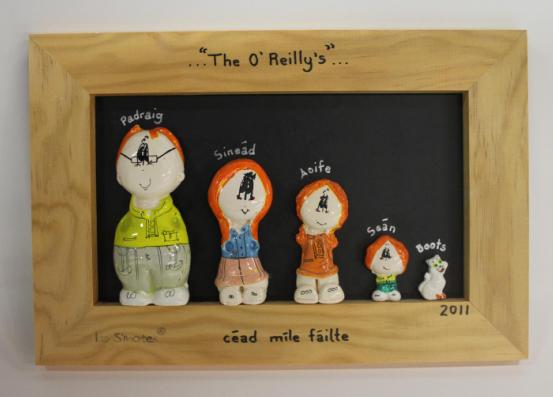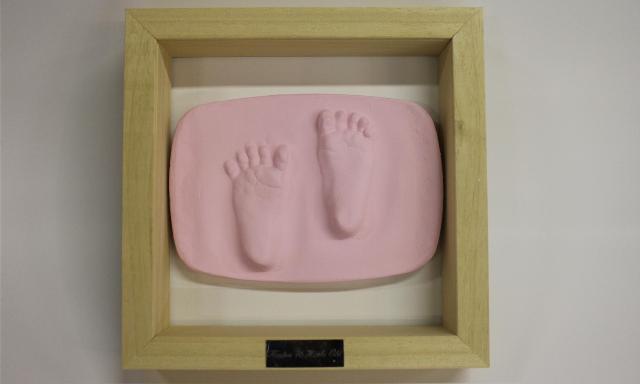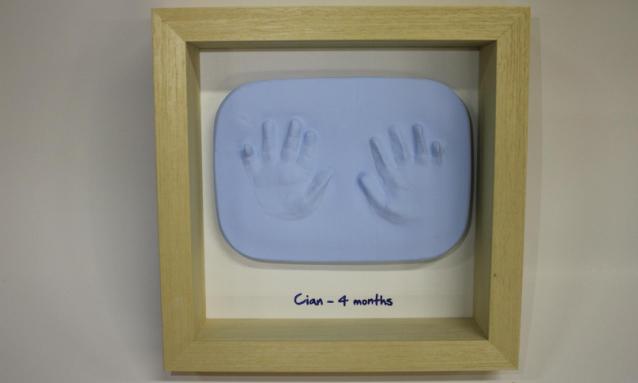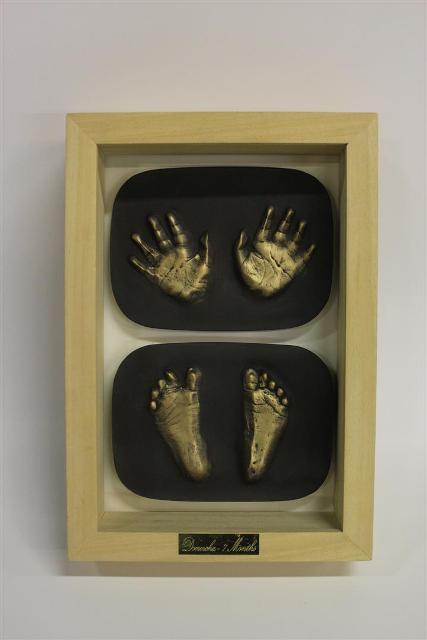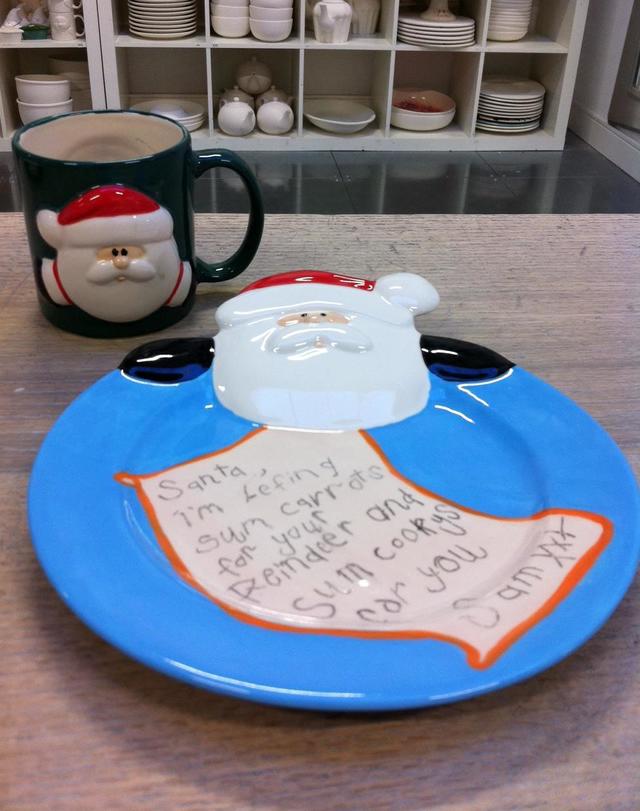 Address
Level 2 - Red Car Park
Car Park nearest Starbucks
Dundrum
Dublin 14
About
If you are looking for a fun activity for the kiddies whether it's for a birthday, family day out or play date, then Giddy Studios has something for everyone.
Giddy Studios is a pottery painting studio where you can create your own little master piece such as a mug, cake stand, teapot, jug, plate, vase, or piggybank. Afterwards your work of art will be glazed and fired so that it will last for years to come.
They are located in both Grange Road near Marley Park, and Dundrum town centre, where you can avail of their fantastic 'Drop & Shop' service. So while you are off doing the shopping you can drop the kids in for an hour to have lots of fun painting (age 5+).
There are also camps and classes arranged throughout the year:
Camps run during the Summer and at school midterms such as Halloween and Easter.
Art classes run throughout the year during school term.
At Giddy Studios you can create wonderful pieces that you will cherish forever such as a set of 3D baby plaster prints to capture your little ones cuteness. You can also create gifts that are unique and personal, such as a Christening plate or clay family portrait.