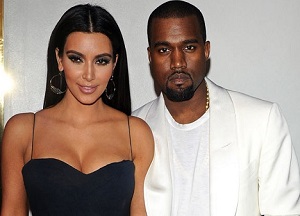 Their struggle to conceive, and every bump in the road they have so far hit, have been shared with the world, and now Kim and Kanye's quest to have another child has apparently taken another turn.
According to reports today, Kim and Kanye turned to IVF when they failed to conceive naturally, but their latest efforts have left them disappointed once again.
A source told Us Weekly: "Kim has been undergoing IVF. It's causing problems with her body." The source also revealed that a forthcoming episode of Keeping Up With the Kardashians, due to air on May 31, will document how their first attempt at the procedure failed.
Now, with the couple desperate to give daughter North a little brother or sister, it is being reported that Kim has decided to turn to surrogacy.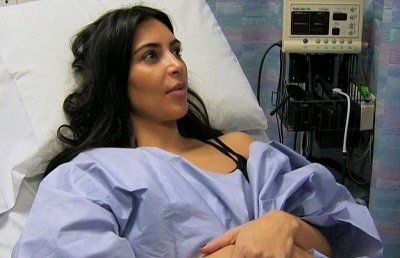 Kim previously said that while it would be a last resort for her, she would not rule out getting a surrogate to carry her child.
Appearing on Today, the 34-year-old told show host Matt Lauer: "I would like to hold out a little longer, and still try. I still have hope, so I'm just going to keep on trying. But never say never."
Poor Kim. We bet there are so many mums out there who can identify with her struggle. We truly hope that, however it happens, she and Kanye will get the child they so passionately long for.