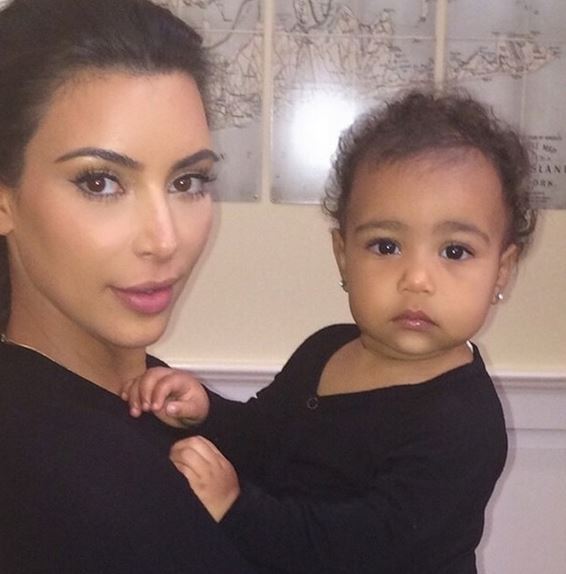 Two months ago when Kim Kardashian announced that she is expecting her second child with Kanye West, she also revealed that she was experiencing really bad morning sickness.
However, it looks like that's not the only aspect of her pregnancy that this mum-of-one is struggling with.
According to Hollywoodlife, the reality star finds the exhaustion extremely difficult, revealing it is demanding juggling being a mum to North, her second pregnancy and trying to stay glam at the same time.
Kim's struggle to conceive was well documented, but despite feeling lucky that she is pregnant, the mum-of-one is struggling to deal with feeling so tired.
Talking to the online gossip page, a source said: "Kim loves being a mom and is so incredibly overjoyed to be pregnant. She is constantly reminding herself how lucky she is."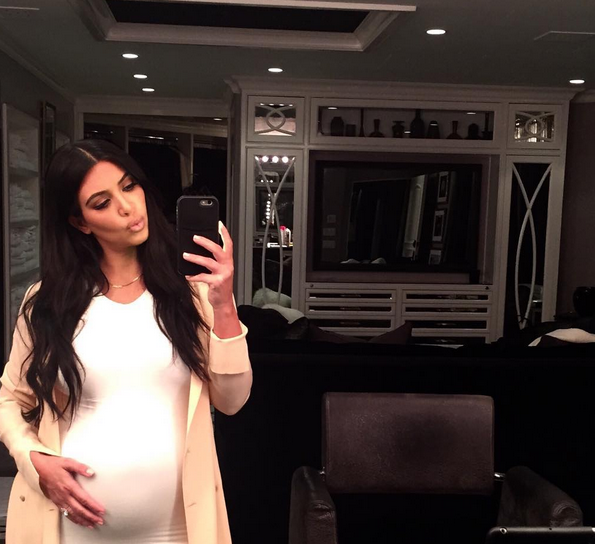 "Still, part of her is struggling with transitioning as she gets older. It's hard because she feels fat and so so tired. Doing everyday things like parenting, exercising and working is exhausting. Kim doesn't feel as good as she's pretending to. Kim feels like she's as big as a house, but refuses to give in and dress in unflattering maternity clothes," they added.
Feeling a little unglamorous, her mum, Kris, and Kanye have been there to ensure her she is just as sexy as ever, and North's mum, who recently posted a naked selfie, plans on doing "more risqué photo shoots while she's pregnant."