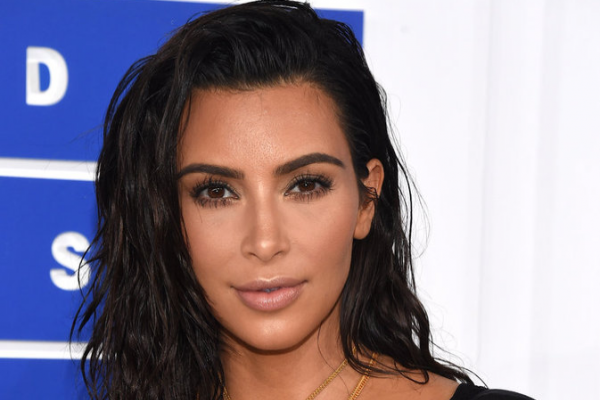 Say what you will about the Kardashians, but they know how to turn out a look.
And when it comes to their beauty routine, you'd assume it's something high-maintenance, involving expensive serums and the like.
Surprise, surprise, though - Kim divulged the best beauty trick her mum Kris Jenner taught her, and it's wonderfully simple. After all, mum knows best!
Kim shared the beauty secret on her website, saying that Kris had told her to wash her face with a hot washcloth in order to exfoliate her skin.
Exfoliating is a key part of skin care routines, reviving your skin back to its glowing, healthy self.
All sorts of debris collects on our skin every day while we're going about our business - from environmental pollutants to dead skin cells.
This accumulation can make our skin appear dull, uneven, or prematurely aged. Kris' handy trick can help reverse that, though!
And if Kim's complexion is any indication, the hot washcloth tip definitely leaves skin looking lovely.
The 37-year-old reality star also revealed her own beauty secret that she'll be passing on to daughters North and Chicago.
"Always be confident in the look you're wearing. Be you!" Kim said encouragingly.
What a lovely message! We couldn't agree more.
What's your beauty trick, mums? Has your mum ever given you great advice in that department?