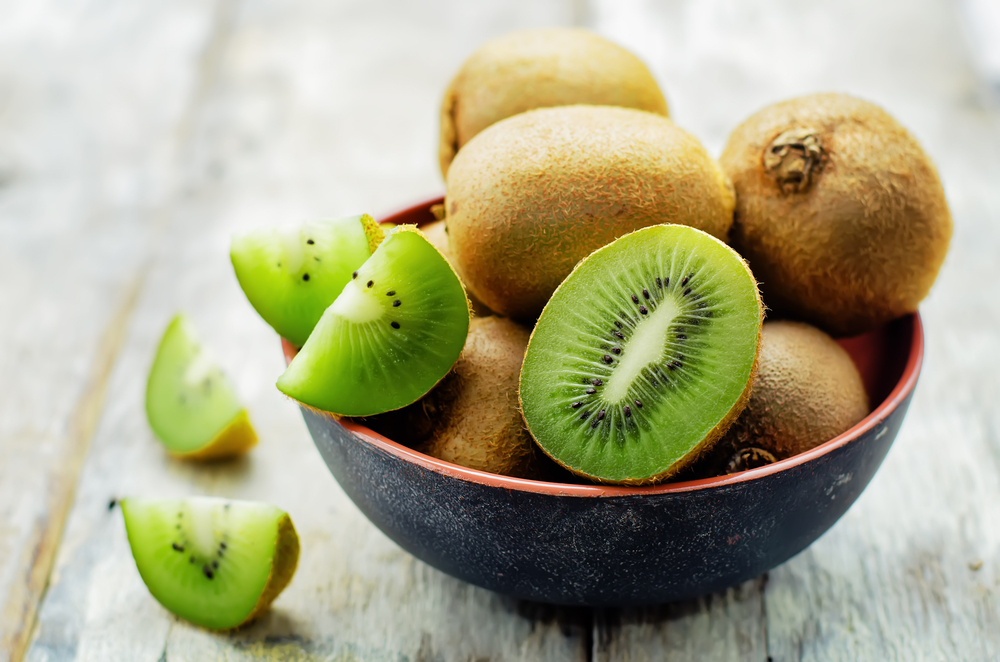 When was the last time you sat down, grabbed a spoon and tucked into a kiwi?

While we may grab a banana for breakfast or chomp on an apple at lunch, it's not often we treat ourselves to a kiwi, is it?

If you want to increase your fruit intake, but are sick of the usual suspects in your fruit bowl then it's high-time you start including kiwis in your grocery list.

Check out our top five reasons to grab a spoon and tuck in!

1. Source of fibre

If you suffer from tummy troubles, then why not alleviate the pressure with a kiwi?

Chock-full of fibre, this tiny fruits helps to prevent constipation and discomfort.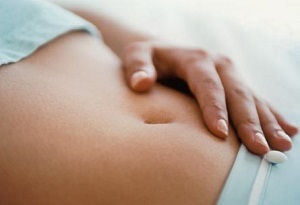 2. Source of Vitamin E

If you take a quick glance across your dressing table, you'll likely see numerous bottles of moisturisers which purport to be chock-full of vitamin E.

The antioxidant which is known to protect skin from degeneration can also be found in the kiwi!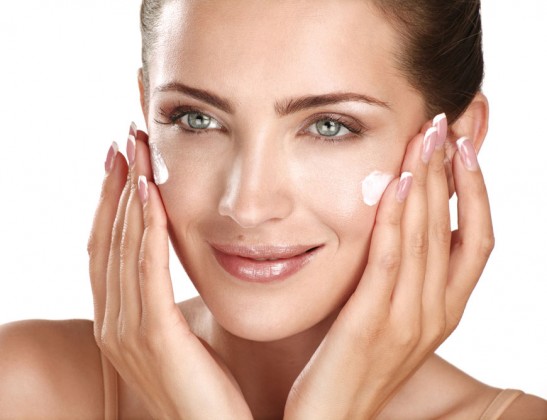 3. Boosts immunity

If you find yourself fighting coughs and colds as we edge ever closer to winter, then be sure to include a kiwi in your daily diet.

Like oranges, kiwis are high in vitamin C and known for boosting your immune system.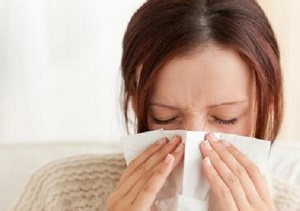 4. Aids weight loss

If you're craving a little sugar, but determined to stick to your weight-loss plan, you can't go wrong by tucking into a kiwi!

As a result of its low glycemic indeix, the kiwi won't cause a spike in your blood sugar levels which often leads to fat storage.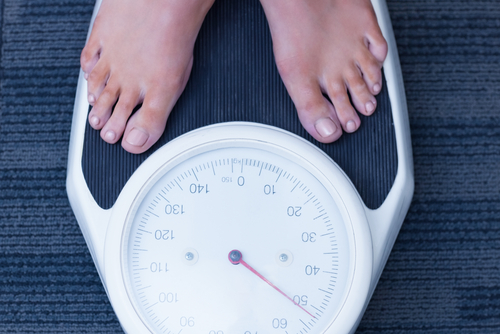 5. Aids sleep

According to studies, the consumption of kiwis has a positive effect on your sleep patterns.

Troubled sleepers have reported an improvement in their cycle following the inclusion of kiwi in their diet.