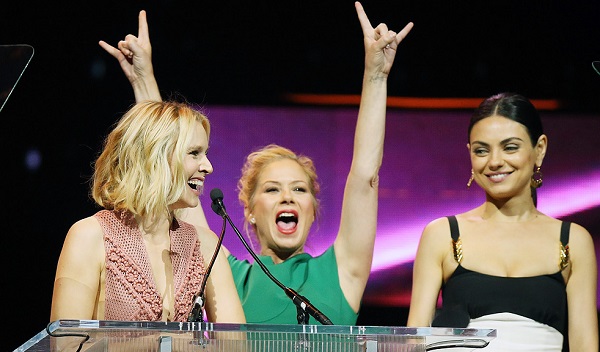 It may seem like they have everything worked out and organised perfectly, but actually, some celebrity mums are just like us when it comes to 'survival mode'.
The cast of new movie Bad Moms have proven this today, by sharing their own 'bad mom' confessions with the world.
In an interview with People magazine, star Kristen Bell admitted to recently pretending to be asleep when her youngest daughter awoke looking for her.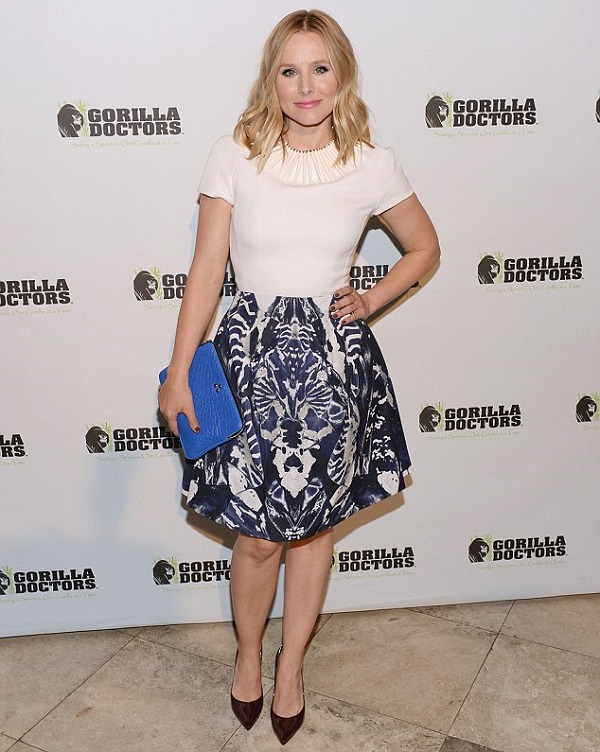 Kristen revealed she was staying in a hotel with husband Dax Shepard and their two daughters, three-year-old Lincoln and 19-month-old Delta – at the time.
She recalled: "Delta woke up at 6 in the morning and my husband, the toddler and I all pretended to be asleep for probably 30 or 40 minutes. And finally, I hear the baby reaching towards my purse and going, 'Mama, mama…bar, please. Bar.'"
"I got up, handed her the Greens Bar – it's a healthy bar she can eat – I opened it up, gave it to her in the crib and went back to bed. And we all woke up around 8," she added.
Kristen's co-star, Christina Applegate, was right there with her as she regaled the room with the story of how she recently allowed five-year-old daughter Sadie to eat ice cream for breakfast!
"I was so tired – I'd been sick for like three months. I just said, 'Yeah, can you reach it?'…None of these things are bad. We're in survival mode half the time," said Christina.
We're sure plenty of you out there have similar tales to tell!
SHARE if you found the stars' confessions refreshing.