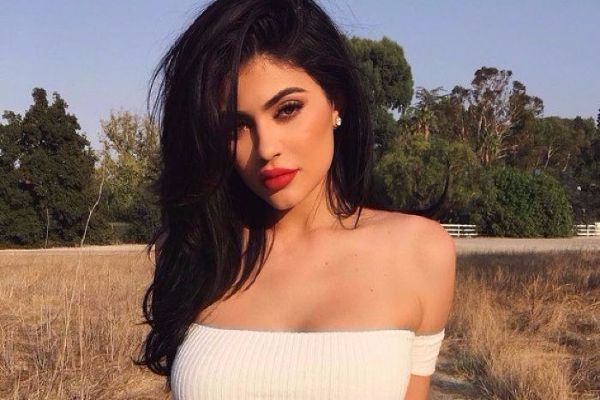 It looks like Kim isn't the only member of the Kardashian-Jenner clan who's about to hear the pitter-patter of tiny feet.
According to reports this evening, Kylie Jenner is expecting her first child.
The news has been widely reported across the US media, with speculation that the 20-year-old is pregnant with boyfriend Travis Scott's baby.
While entertainment website TMZ initially broke the news, People went on to quote a source close to the reported mum-to-be.
"They started telling friends a few weeks ago," the source said.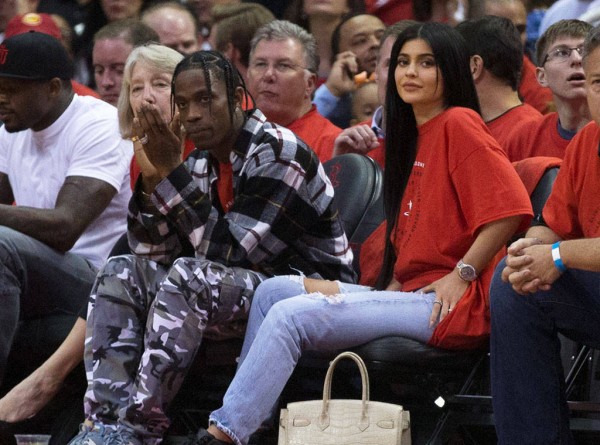 "The family has known for quite some time. She is REALLY excited, and so is Travis!
"Everyone is overjoyed for her. This is the happiest she has ever been!"
Apparently Kylie, who runs her own successful cosmetics range, is due for February.
Kylie has been dating Travis for a couple of months, following her split from long-term boyfriend Tyga.
She joins sister Kim, who is currently expecting her third child with husband Kanye West, via surrogate.
We'll keep you posted as and when more information emerges!