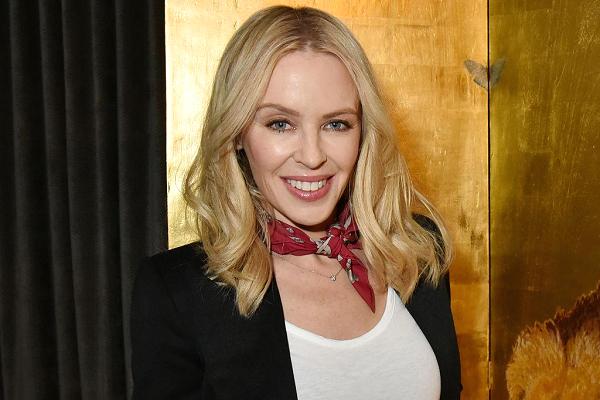 Opening up about your mental health takes a lot of courage and strength. It can be a daunting thing to do, especially if you're a public figure.
Kylie Minogue has shared the most helpful advice on how she calms down when her brain is buzzing with dozens of thoughts.
She told Attitude magazine, "There are a lot of voices in my head. I guess part of that is our brains, they're problem solvers, tick tick tick tick tick."
It is important to remember to unwind, especially when your life is busy and hectic. With a new album and an upcoming tour, it's safe to say the Spinning Around singer has a lot on her plate.
She shared that it's the little things that help her cope when she feels overwhelmed, "When I'm feeling anxious, I put the kettle on and make a cup of tea."
"If I knew the answer I would do it and I would have no anxiety. They say that the fast track to happiness is gratitude and it's true, just think that thought," she revealed.
Many people attend counsellors to help handle their disorders, but Kylie admitted that she doesn't feel like she would be comfortable with it, "There's enough discussion in my head. I probably would benefit from counselling but I don't really like it."
The Can't Get You Out Of My Head singer said that her grandmother shared a very helpful, yet simple tip with her that she will always remember.
"What you need to is lie flat, and you put your arms up and you just lie like that for 10 minutes'. And she's so right," she said.
We love how open Kylie is about her anxiety. Speaking out about it can make a huge difference.