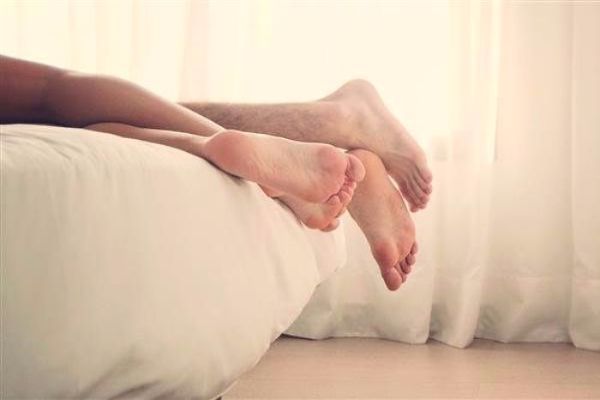 We all know that your relationship with your other half changes before and after children – it's just a fact of life. When it comes to sex, however – in particular, problems in the bedroom – we'll take as much insight as we can.
We're intrigued – but not all that surprised, then – by new scientific research which claims that mums don't want to have sex because they're tired!
To be fair, you don't need a doctorate to figure that one out!
The research, published in the scientific journal BMJ Open, was based on data carried out by a sample of 4,839 men and 6,669 women, aged 16 to 74.
They determined that 15 percent of the men, and just over 34 percent of the women did not want to have sex for at least three months out of the year.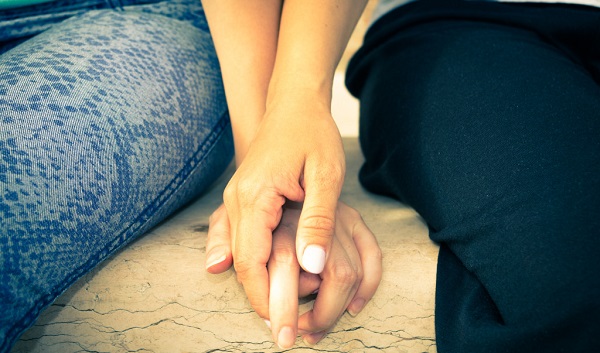 Now, there were numerous reasons behind the subjects' aversion to sex – namely, relationship and health problems, boredom and depression. There was a common theme for the women, however, particularly those who were also mothers: tiredness.
The study authors observed that having been pregnant "in the last year was associated with lacking sexual interest", as was having one or more young child.
Interestingly, this wasn't the case for new fathers.
Explaining the reasoning behind the findings, a study author wrote: "This may be due to fatigue associated with a primary caring role; the fact that daily stress appears to affect sexual functioning in women more than men, or possibly a shift in focus of attention on bringing up small children."
This is a topic that has in the past been discussed by The Saturdays star Frankie Bridge.
Opening up on Channel 4's Married to a Celebrity, the 28-year-old said: "Every relationship will have this same issue – everyone is tired.
"You may have even said, 'Babe, I've got a headache' or 'I'm tired' – it goes straight in one ear, and out the other!
"Wayne thinks it's a really good idea to put the moves on at, like, two in the morning. If that's what you want, then go for it three hours earlier!"
What are your thoughts, mums? Can you relate to this research, and Frankie's admissions?