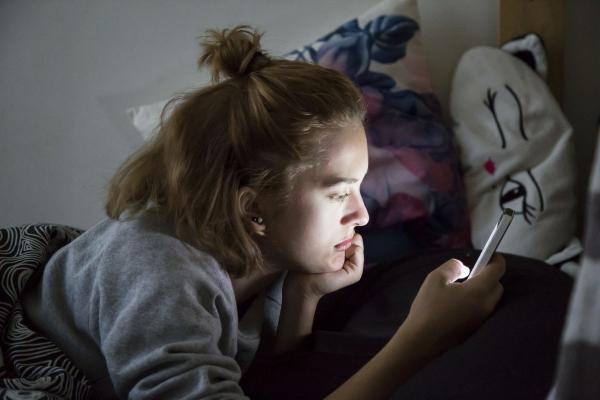 We all know it's pretty hard to pry a teenager away from their mobile phone. Most teens are glued to their phone all day, and it takes a major event to even slightly distract them.
Although many parents are most worried about their teens using their phones in school and neglecting their lessons, researchers have found alarming new risks posed by late-night mobile phone use at home.
A study of Australian teenagers' mobile phone use at night, and the impact on their wellbeing and sleep over four years, found that poor-quality sleep associated with late-night texting or calling was linked to poor mental health.
Lynette Vernon, who led the study at Murdoch University in Perth, said the findings confirmed a need for a curfew on mobile phone use at night.
Researchers found that teens who had unrestricted access to their phones showed signs of depressed moods and lower self-esteem.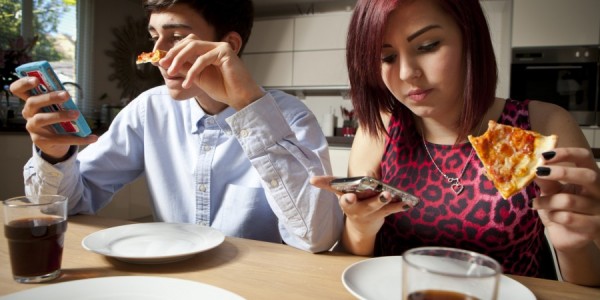 Ms Vernon said during her time as a teacher she had noticed this phenomenon herself: "I noticed it was affecting their performance – that was a few years back, too."
She warned parents to be alert to the signs of sleep deprivation in their teenagers: "If you're finding your son or daughter is moodier and not coping at school, you often put that down to adolescence – but it could be as simple as them not sleeping at night."
Older students seemed particularly at risk of developing mental health issues, with Year Eight students - who reported higher levels of night-time mobile phone use - also reporting higher levels of depressed mood, and externalising behaviour and lower self-esteem when surveyed one year later.
On average, younger teens' mobile phone use became more problematic as they grew older.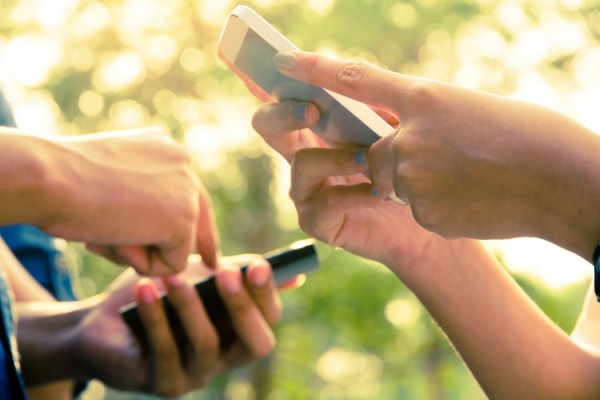 Ms Vernon said there were many problems and behaviours linked to a lack of sleep, explaining: "Lower self-esteem, feeling moody, externalising behaviours and less self-regulation, aggressive and delinquent behaviours – the levels increase as sleep problems increased."
This study is the first to examine late-night mobile phone use, sleep, and well-being simultaneously. Researchers examined sending and receiving messages and calls but did not examine social media use.
Ms Vernon recommends simple steps in preventing late-night phone use such as replacing a teen's phone alarm for an alarm clock, and having all family members keep their phones out of the bedroom.
"As a mother of teenage kids, I think you've got to negotiate, and negotiate early," she said.
"Back when they're aged seven to 10, you have to be a role model – you put your phone in a basket at night, it doesn't go into your bedroom, it becomes normalised in the household, and you have a much easier job."