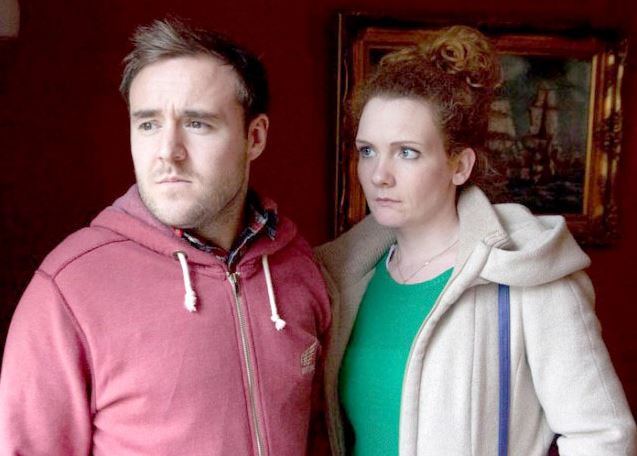 This truly is a very upsetting plotline that's sure to hit close to home for many people.
Coronation Street favourites, Fiz and Tyrone this week discovered that Fiz's daughter Hope has a form of childhood cancer.
After the five-year-old lost her appetite and was referred to hospital for tests, a consultant told the devastated parents: "I'm sorry to tell you but we've identified a mass in Hope's stomach. It's very possible Hope has a type of childhood cancer."
Last night's episode saw the couple trying to cope with the diagnosis and subsequently turn on each other – something that's quite common among parents in this situation. With Tyrone trying to reassure them both that things will work out, Fiz lashes out at him saying he wouldn't be so calm if his biological daughter Ruby was the one diagnosed with cancer.
Hope is Fiz's child with former Corrie regular, John Stape, who fell to his death after kidnapping his daughter back in 2011. When Fiz and Tyrone later began dating, Hope and her mother moved into the mechanic's house, starting their new family with Ruby, Tyrone's daughter from his previous relationship with Kirsty Soames.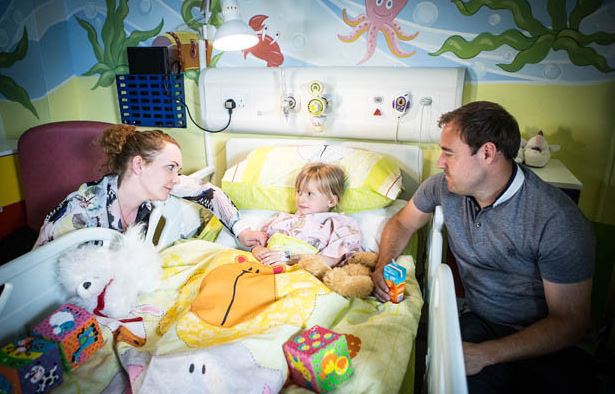 Following the revelation of Hope's condition, viewers were quick to take to Twitter, complaining that the subject matter was "depressing" and too sad, with many claiming they weren't going to watch the show anymore.
However, actress Jennie McAlpine, who plays Fiz, says that while the subject matter is harrowing, she's "proud" to be a part of it.
"We've had such brilliant feedback and lovely messages from parents and families who've got children going through it or have had children going through cancer. Corrie raises awareness like nothing else."
Will you continue to tune in?
If you have been affected by Hope's storyline, contant the Irish Cancer Society for support.