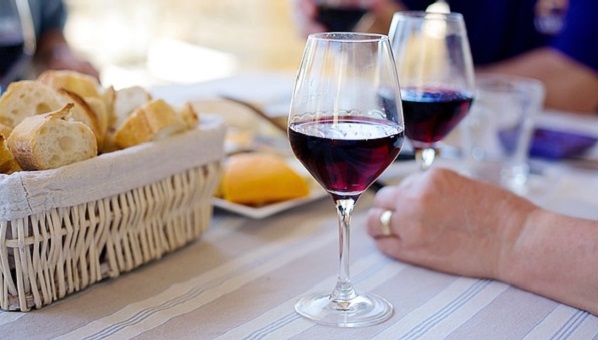 A number of leading Irish children's charities have pledged their support for the proposed Public Health (Alcohol) Bill, aiming to considerably reduce alcohol consumption in the Republic of Ireland.
Representatives from the ISPCC, Children's Rights Alliance and Barnardos voiced their support of the Bill today during a hearing in Leinster House.
Throughout the hearing, the Oireachtas Cross Party Group on Alcohol Harm briefed those present on the harmful impact of parental drinking on children in Ireland.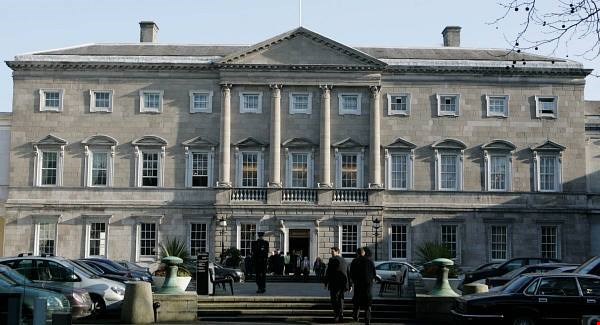 Addressing the Oireachtas, Grainia Long of the ISPCC said harmful parental drinking can have devastating results on children, such as strained relationships with parents, increased stress, decreased childhood enjoyment, and even neglect.
"ISPCC supports the Public Health (Alcohol) Bill as a key step in helping to change our attitude to, and relationship with, alcohol. Children and young people have repeatedly told us they want their exposure to alcohol reduced – it is our responsibility to deliver on their aspirations," said Ms Long.
The Public Health (Alcohol) Bill was drafted with the aim of reducing alcohol consumption by 2020, and, subsequently, reducing the harms associated with alcohol.
We will keep you updated on the progress of the Bill.
SHARE with a friend who has been following discussion on the Bill.