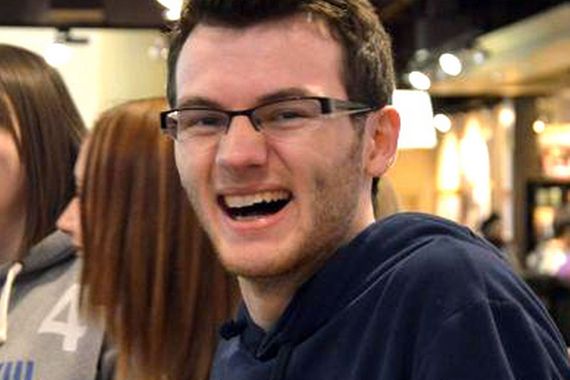 It has been four months since 19-year-old Stephen Sutton's death from cancer, but his amazing legacy has lived on.
Today the UK Teenage Cancer Trust revealed the full amount raised for them so far by Stephen's campaigns.
When he first found out his disease was terminal, Stephen made a bucket list of 46 "weird and wonderful" things to do before he died. As well as skydiving, writing a book and playing the drums in front of a crowd of 90,000, the teen also aimed to raise £10,000 (€12,500) for charity.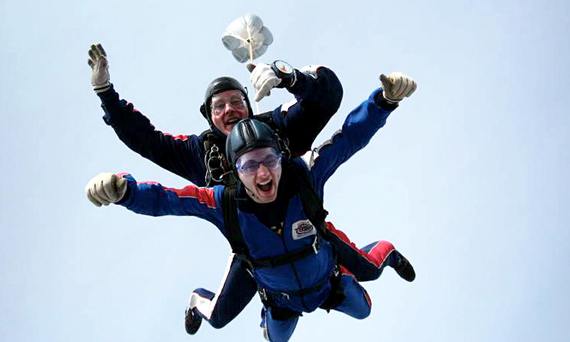 At the time of his death, he had raised more than £3 million (€3.7 million) for the Teenage Cancer Trust, a figure which has continued to rise.
The Trust today revealed that the full amount raised to date is £5 million (€6.2 million) and also outlined exactly how the money will be spent.
The plans include building and refurbishing teenage cancer units at seven NHS hositals, funding the training of fifty cancer nurses with Stephen Sutton Scholarships, and developing a new online resource for young people with cancer.
The money will also pay for 1,500 teenage cancer patients to attend special weekend events to share experiences and make friends. The events, called Find Your Sense of Tumour, are organised by the Trust. Stephen himself had attended some of the past events and said they were hugely influential to how he viewed his cancer.
Stephen died peacefully in his bed on May 19th of this year.