Mrs Hinch is Instagram's biggest cleaning sensation, and now she's taken the liberty to promote a brilliant Irish brand to her one-and-a-half MILLION followers.
After being spotted using the gloves over the festive period, fans were wondering where she got her hands on such great cleaning must-haves.
The queen of clean took to Instagram for a promotional post which will have the brand ecstatic; Killeen has made the list of her favourites.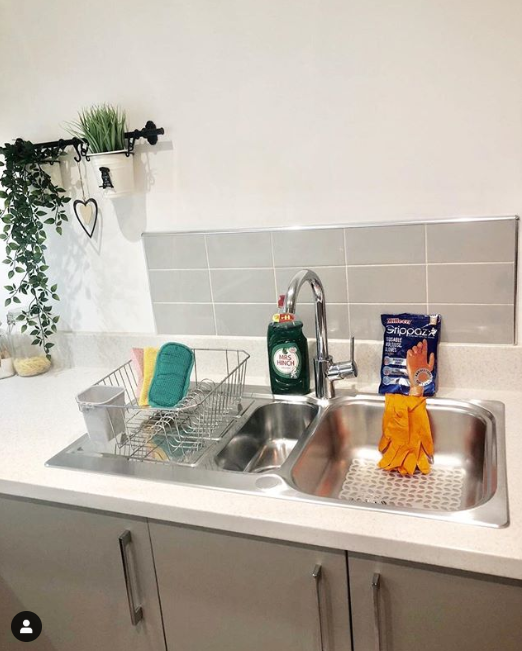 Image: Instagram/
@
mrshinchhome
She captioned the image;
"Because Killeen Grippaz Gloves are ambidextrous you don't have to split a pair to replace a damaged or misplaced glove. We love making your cleaning life easier. You're welcome."
"Available in Ireland: @tescoirl@supervalu_irl @centra_irl major retailers nationwide. Northern Ireland: @dunnesstores & SuperValu. Coming to the rest of the UK soon"
Luckily for mums, a pack of 10 only costs €6.49 in supermarkets, you can bet on us grabbing more than one packet of these super-wipes.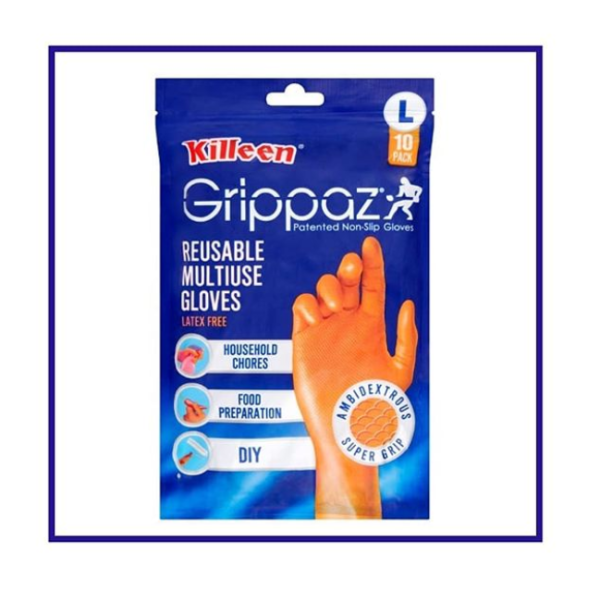 Image: Instagram/
@killeen_ie
She had mentioned the brand out in a previous post about her favourite tools for 'hinching';
"As you may have noticed on my Stories I now use these specific Gregory gloves every time I Hinch! I was sent them to try but now I am genuinely in love with the things! They're called the Killeen Grippa," she wrote.
"So show them some love, check them out and if you also use these Gregory gloves let me know your thoughts on them and I hope you've all had a wonderful day!" she concluded, on a post which racked up almost 30,000 likes."
The gloves are bleach and chemical resistant as well as latex-free, grab them ASAP before they sell out.