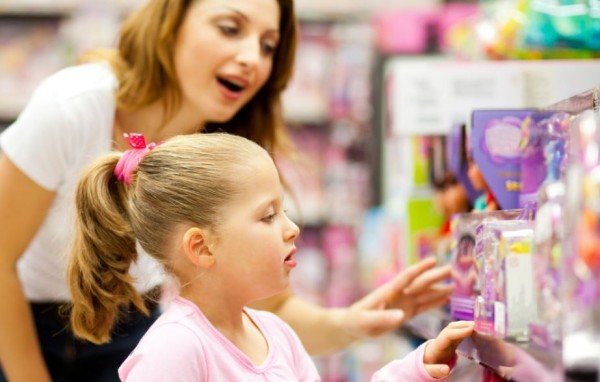 They were one of the hottest toys around last year, but following a chain of terrifying incidents involving fake hoverboards, parents were warned to be extremely careful when purchasing one.
And with Christmas just around the corner, mums and dads will once again be picking up electrical items and gadgets for kids - but how can you be sure it's safe?
Well, according to the National Standards Authority of Ireland (NSAI), only buy toys and electrical products that contain the CE Mark.
This means the product complies with all safety standards.
The CE mark should be visible on the product itself, or on the packaging. If the toy or electrical product doesn't have the official CE mark, or does not have the mark at all, don't buy it!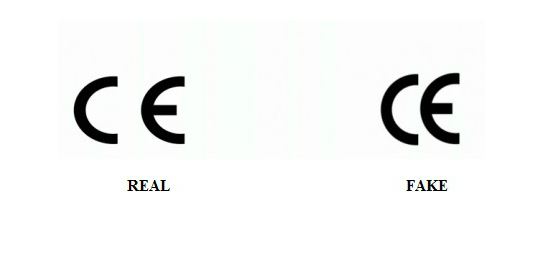 The NSAI is also urging parents to keep the following in mind when shopping:
1. Watch out for fakes
Always buy from a reputable retailer. Rogue traders may ignore health and safety standards and sell products with fake CE Marks. Make sure to look for a genuine CE Mark symbol. The full contact details of the manufacturer or importer should also be on the product or packaging. If not, don't buy it.
2. Take Action
If you come across a toy or electrical product that seems unsafe or doesn't have a CE Mark, don't buy it. Contact the market surveillance authority – the Competition and Consumer Protection Commission. Visit ConsumerHelp.ie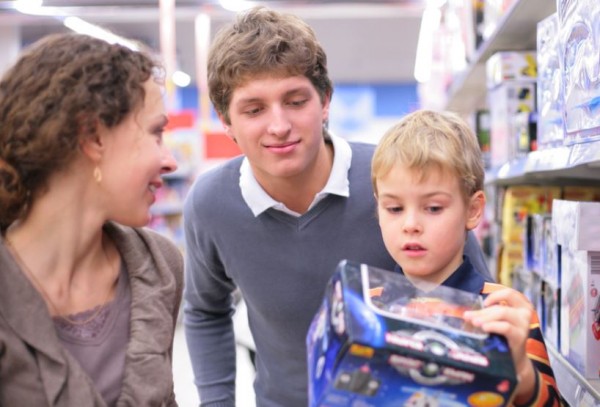 3. Mind the electrics
Take care when buying toys or decorations with electrical parts or a transformer. Read the safety instructions carefully and check Christmas lights for signs of damage, such as frayed or exposed wires. If your Christmas lights look worn, it's much safer to replace them altogether rather than repairing them.
4. Make sure the toy is age appropriate
When buying a toy, take time to examine it first for rough edges, dangerous or detachable small parts or small holes that could trap little fingers and be a choking hazard. Pay attention to minimum age warning. If the toy uses batteries, make sure the child cannot open the part of the toy where the batteries are stored.
For further information, visit NSAI.ie.