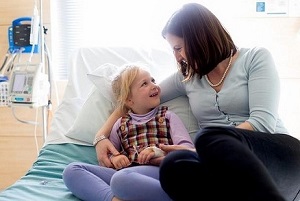 We recently reported on the newborn who made history by being the first baby born using the breakthrough IVF treatment Augment, and now a little girl in the US is setting a new record.
Little Isla Robinson, who is just four years old, has made medical history by becoming the first person to undergo a special treatment designed to prevent her from developing type 1 diabetes.
This innovative procedure saw Isla injected with blood stored from her umbilical cord at birth. Experts who designed and carried out the procedure believe that the blood – which is naturally rich in immune cells – will reboot Isla's immune system to prevent the condition, which develops when the body kills its own insulin-producing cells.
News of this breakthrough treatment was first reported in 2012, with the initial study run through the Kids Research Institute at the Children's Hospital at Westmead.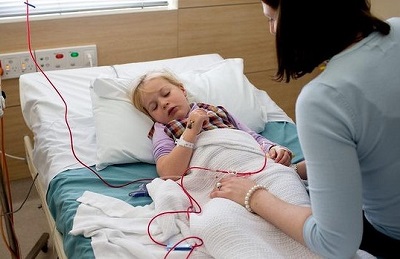 Isla was chosen for the treatment as her half-brother has type 1 diabetes, while her six-year-old sister Ruby was also recently diagnosed with the condition.
Commenting on the new treatment, and the decision to use it on Isla, study leader Maria Craig said: "All the studies suggest Isla will actually develop it one day, so if we can stop that it would be fantastic. I'm hoping we can completely switch off that autoimmune process and she will never get it."
We will keep you updated on Isla's progress as reports emerge.