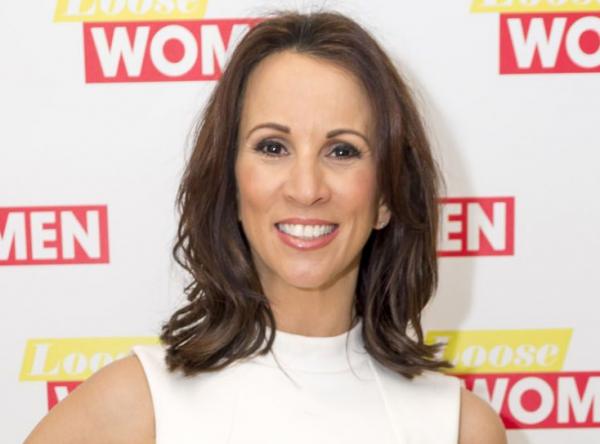 The Loose Women panellists are known for their honesty and willingness to share personal details from their lives and that's exactly what Andrea McLean did today on the show.
The host decided to share something very personal with the viewers on today's show as she told audiences that she would be absent for the next few weeks because she was undergoing a hysterectomy.
"Just to let you know, don't worry if you don't see me for the next month or so.
"I am actually going to be off at home convalescing"
Noticeably more nervous than usual, Andrea's voice shook as she announced the news.
"I'm having a hysterectomy tomorrow – lots of personal reasons for that. I did go to the doctors and talk about it."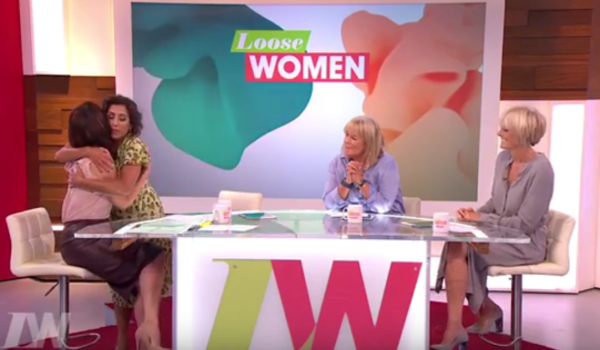 Panellist and friend, Saira Khan, showed support for the long time host and hugged Andrea as she bravely revealed the news.
"You're going to be alright," she told the 46-year-old.
Our @andrea_mclean will be off for a few weeks as she recovers from having a hysterectomy. Let's wish her a speedy recovery. #LooseWomen pic.twitter.com/cxMS6Ot2tu

— Loose Women (@loosewomen) September 21, 2016
"So yeah, I will be at home watching you guys. I may be tweeting in, but that's where I'm going to be. In case you're wondering."
Fans quickly reacted on Twitter sending their support to the mum-of-two.
Best of luck with the op @andrea_mclean #loosewomen Wishing you a full & quick recovery!

— Trish M (@AnnyTrish) September 21, 2016
Good luck for your op hope you have a speedy recovery @andrea_mclean @loosewomen #LooseWomen

— SakinaL (@sakina_53) September 21, 2016
SHARE your support for Andrea.