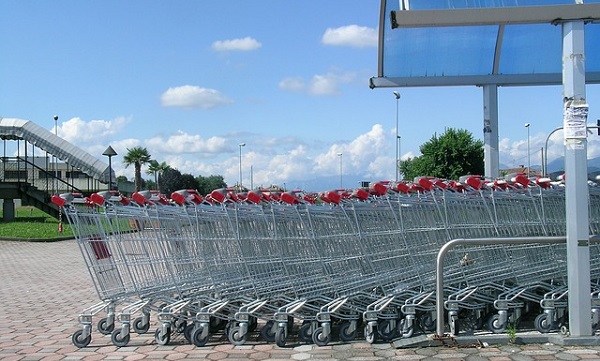 Anyone who has been a parent to a newborn baby will know that it's the little pleasures in life that can get you through those late nights, midnight awakenings and the other stresses of looking after a little life.
Indeed, many new mums and dads stumble from one end of the day to the next, which is why no one is going to blame them for indulging in a few treats when they finally get the chance to flop down at the end of the day.
This has been summed up by reaction to the recent discovery of a receipt in a carpark in the UK, which was shared to The Unumsy Mum Facebook page.
The post, labelled as 'parenting essentials', contains a screenshot of a receipt for those key items needed to get through a day with a little one: doughnuts, red wine, nappies, nappies and more nappies!
As you can imagine, parents across Facebook have been able to relate all too well to the purchases.
"This could be us! May find some chocolate on that receipt too! The nappies would cost more than the wine, lol," wrote one highly amused mum.
We can certainly relate to what's going on here!
SHARE to give a fellow parent a good giggle.