It's been revealed that an upcoming Love Island star previously had the chance to go on the show.
Ruchee Gurung, who was announced earlier this week as part of the initial lineup for this summer's Love Island, has shared that she was first scouted by producers a few years ago.
However, the 24-year-old beautician has now explained the reason why she didn't take her chance at the time.
Speaking to press before she heads into the villa this weekend, Ruchee was asked how she gained her spot in this year's iconic lineup.
"I was scouted through Instagram," she confirmed, before going on to share that it was not the first time she was asked.
"And actually, they reached out to me a couple of years ago as well. I think it was 2021, they reached out to me for the winter one."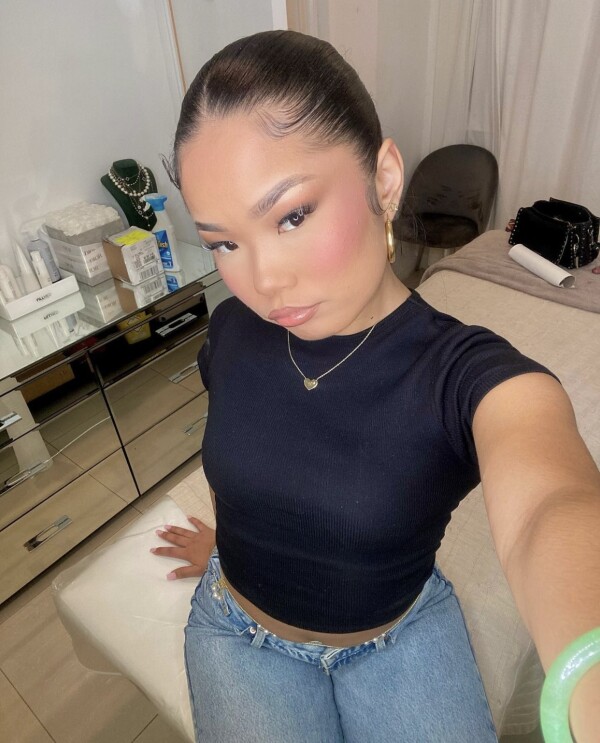 Ruchee continued by explaining why she turned down her first Love Island opportunity. "And at the time, I was actually kind of seeing someone and I was getting to know him. And I really liked him," she admitted.
"I also felt like I was really young, so I just didn't feel comfortable," she added. "I just didn't think it was the right time. Although my friends were all like: 'Are you crazy? Like you're not gonna go on it because you're getting to know this guy?' But I just didn't feel like it was the right time."
Ruchee recalled how she felt when she was scouted for a second time. "And then obviously, they reached out to me again, a couple of months ago."
"I was like: 'You know what, this is a sign, this is the second time. I'm single, I'm grown, I'm 24. I've got my s**t together. Let me just try it and apply for it.' So yeah, I did it and now I'm here!" she exclaimed.
Viewers can catch Ruchee's entrance to the villa when Love Island begins this Monday, June 5, at 9pm on Virgin Media Two/ITV2.