Speculation is continuing that Tom Clare and Samie Elishi might be back together!
The pair found romance on Love Island in South Africa earlier this year. Tom and Samie made it to the final of the ITV dating series, and secured third place.
Sadly, the reality stars confirmed in April that they had ended their relationship, just one month after leaving the villa.
However, since sharing the sad news of their breakup, fans have been picking up on a few clues that Tom and Samie might have rekindled their romance.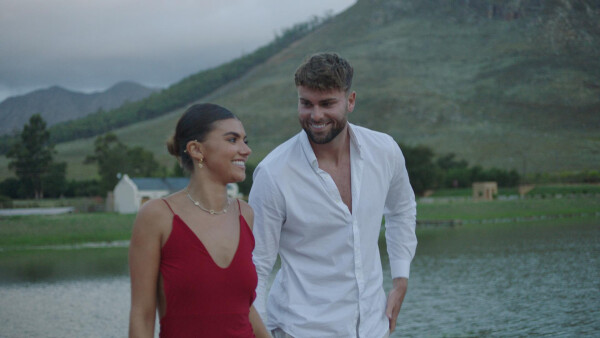 The pair have been seen spending a lot of time together in recent weeks, usually with fellow Love Island stars Claudia Fogarty and Casey O'Gorman.
Now, rumours are continuing to be rife after Samie and Tom have been spotted sharing a sweet FaceTime call together.
Samie is currently enjoying a luxurious holiday on a cruise with best mate Claudia. In photos uploaded to social media, the two girls can be seen posing with fellow travellers.
In the snaps, the 23-year-old is also holding up her phone to showcase Tom smiling on a FaceTime call.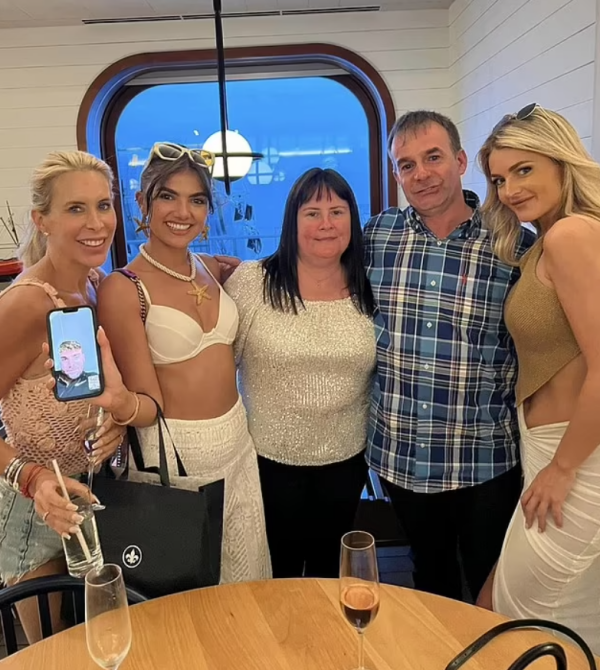 Both Tom and Samie have yet to confirm whether or not they are back together.
In a recent interview with MailOnline, former footballer Tom opened up about his split from Samie and the reason behind it.
"When you come out of the villa, things are very different. It can be a lot and intense and there was a lot of pressure on the situation," the 23-year-old explained.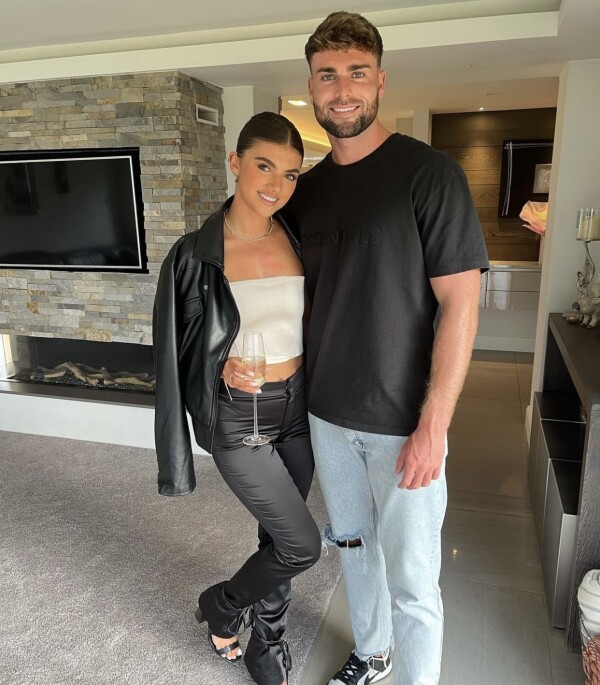 "'We are both mature adults and we realised that the relationship wasn't right. We didn't argue or anything like that. I still have a lot of time for her," he added.
However, Tom confessed that he wondered what the future holds for him and Samie.
"I don't know if there's a chance of us getting back together… I don't know what could happen but she's a lovely, genuine girl," he concluded.