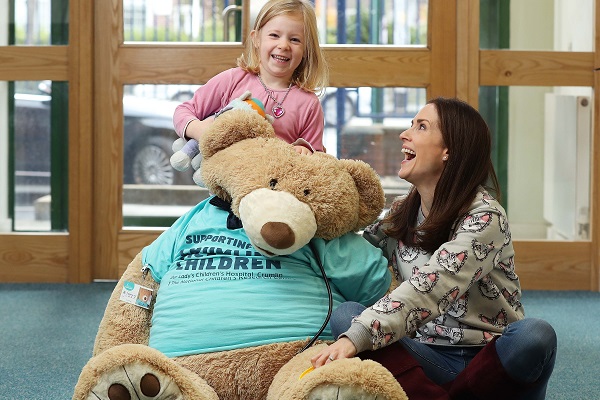 Maia Dunphy has called on the public to help support sick children at Our Lady's Children's Hospital Crumlin on their 'Toughest Journey' this Christmas
The Children's Medical and Research Foundation Crumlin 'Toughest Journey' campaign hopes to raise awareness about the much-needed funds for facilities and research at Our Lady's Children's Hospital Crumlin and at the National Children's Research Centre.
Maia Dunphy has teamed up with CMRF Crumlin for the 'Toughest Journey' Christmas appeal.
The author shared that she was thrilled to be part of such a meaningful campaign, "Christmas is a happy time for most families across the country, however, not all of us are lucky enough to spend it at home."
Maia understands that some children will spend this Christmas in Our Lady's Children's Hospital, so we need to work together to make this Christmas extra special for the families in need of some festive cheer.
Maia shared, "This campaign shines a light on these children who may face years of chronic illness or life-threatening challenges, and we're asking everyone to do their bit and make the journeys for these patients a little bit easier and to provide hope for the future."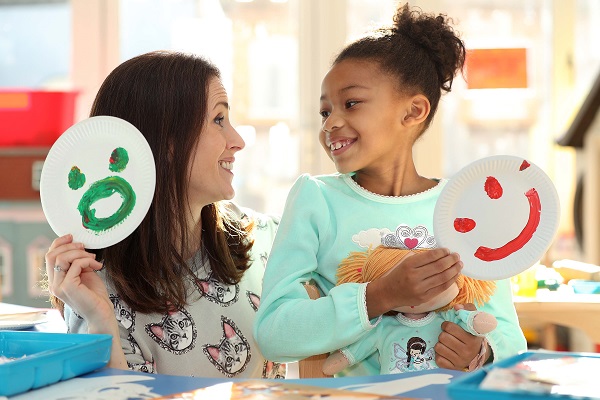 The broadcaster stressed the importance of donating during the Christmas season. We can often get caught up in the festivities and forget to donate to those in need.
The money raised through this powerful campaign will help save children's lives. Donations help fund vital equipment, paediatric research to find new cures and treatments and critical supports for sick children and their families while they are on the 'Toughest Journey'.
In 2016 the hospital had 38,079 emergency attendances, 18,965-day cases, 10,855 inpatient admissions, 80,190 outpatient attendances and 12,766 surgical procedures were performed.
Every day, sick children step through the doors of Our Lady's Children's Hospital, Crumlin and for many, these are the first steps on the 'Toughest Journey' imaginable.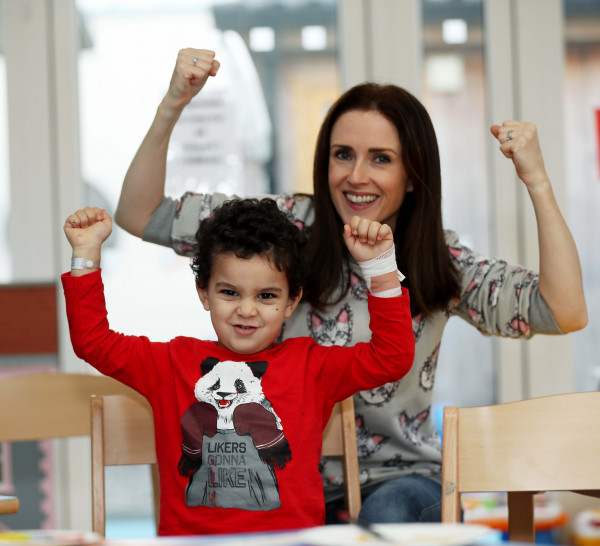 These children need extraordinary care, child-friendly facilities, and the most up to date research and CMRF Crumlin requires the funds to ensure this is made possible for every sick child.
The dedicated teams at the hospital work tirelessly all year to care for these children and ensure their journey is made as comfortable as possible.
CMRF Crumlin receives no government funding so relies entirely on the public to help make transformative treatments available and to support the hospital in adopting innovative approaches and new technologies, whilst caring for some of Ireland's sickest children.
Please donate to this wonderful campaign. You can donate by clicking here or by calling 1890 507 508.