Researchers this week claim to have established for once and for all that there is no link between the measles, mumps and rubella (MMR) vaccine and the development of autism spectrum disorders in children.
A new study carried out across almost 100,000 children found that there was no link between the vaccine and the condition, even among children who are considered to be at risk of developing autism.
The latest research was published this week in the Journal of the American Medical Association (JAMA), with authors serving their study up as definitive proof against the previous claim that a link existed between the MMR vaccine and autism.
The suggestion of a link initially emerged 17 years ago, when gastroenterologist Andrew Wakefield published since discredited research in the health journal Lancet.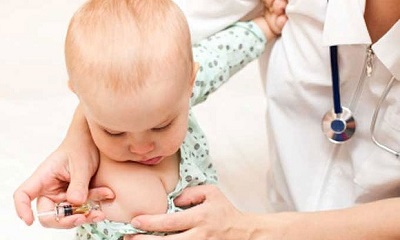 Now, lead author of the latest study Dr Anjali Jain says that parents should be reassured by her team's findings.
"Even for children who are high-risk, the vaccine does not play a role. We don't know what does unfortunately, but it's not the MMR vaccine," she said.
Dr Jain and her team examined insurance claims data on almost 100,000 children, and followed the claims from birth to at least the age of five between 2001 and 2012. They also examined data belonging to the children's older siblings as part of the study.