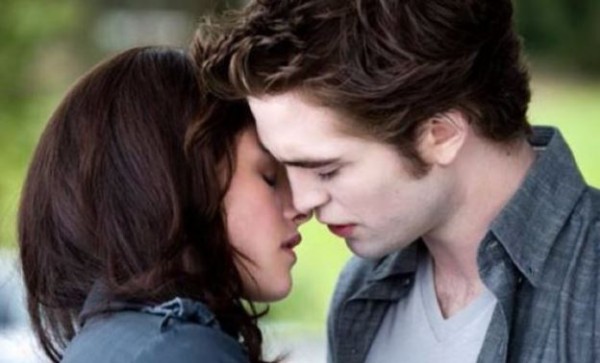 If you've ever opened your eyes in the middle of a kiss, you'll know how weird it feels... and looks.

And while the vast majority of us tend to shut the peepers when we go in for the shift, not many of us know exactly why this is our default response.

If you've ever found yourself pondering this, ponder no more.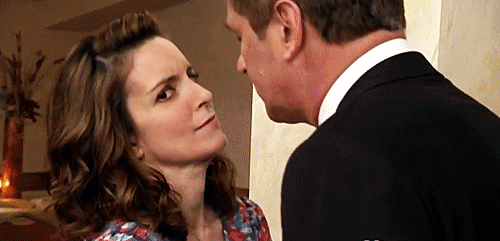 According to research conducted by Royal Holloway, University of London, we close our eyes when we kiss because we want to concentrate on our sense of touch.
In a study published in the Journal of Experimental Psychology: Human Perception and Performance, researchers explain that we fear lessening the intensity of the kiss by over-stimulating other senses like our eyesight.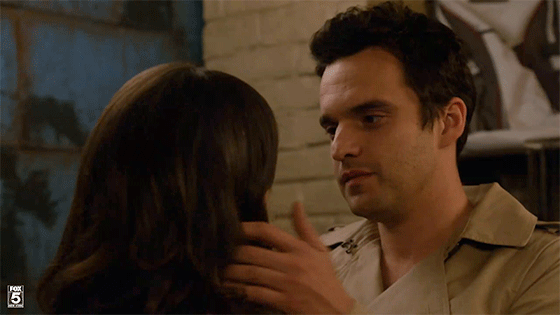 "Tactile awareness depends on the level of perceptual load in a concurrent visual task," explained cognitive psychologists Polly Dalton and Sandra Murphy.
"These results could explain why we close our eyes when we want to focus attention on another sense."
"Shutting out the visual input leaves more mental resources to focus on other aspects of our experience," they added.
God, we're a right bunch of romantics.
SHARE if this made you go ah!