We couldn't be happier for Masterchef's Gregg Wallace and his wife Anna, who have revealed they are expecting a baby together after years of trying to conceive naturally.
The parents-to-be admitted they were set to start IVF in the new year, so they were certainly stunned when 32-year-old Anna discovered she was pregnant.
The happy couple will welcome their first child together on May 9 2019.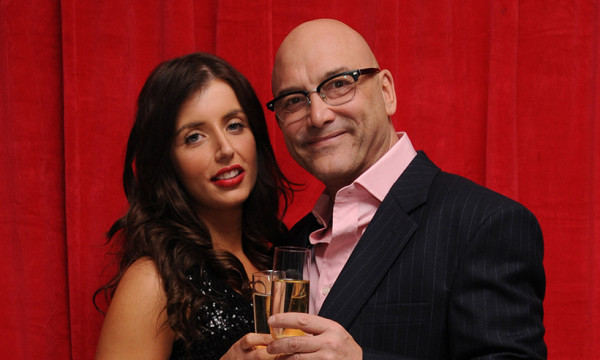 They told OK! Magazine: "The doctor told us it was a miracle Anna was pregnant."
"I've been scared and stressed since she fell pregnant but since we had the twelve-week scan recently it feels joyous. Seeing a scan of our baby son and the strength of his heartbeat made me cry," Gregg confessed.
The pair even revealed the gender of their child- a boy, but they stressed that they won't be expanding their family anymore.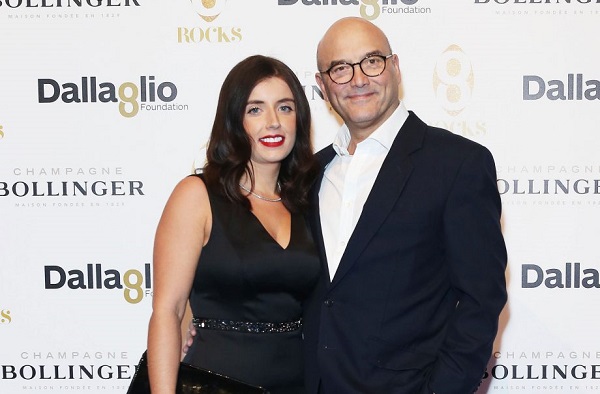 Their baby boy will be the couple's only child together as Gregg admitted he feels too old to have more than one child.
Anna fully supports her 54-year-old husband's decision: "I've been happy with the idea of just having one child right from the start. The fact we're having one baby is a miracle - we're blessed enough."
There's no doubt Gregg and Anna are beyond ready for the arrival of their son. The former Strictly Come Dancing contestant has even picked out his son's name.
"We're going to call him Sid Massimo Wallace," he revealed.
Gregg also has two children- Tom and Libby- from his second marriage.
Huge congratulations to Gregg and Anna. We cannot wait for baby Sid to arrive.