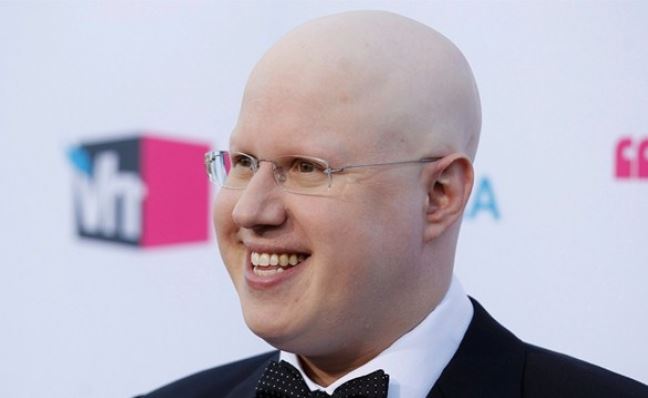 Jacob Fitzpatrick was just 10 when his hair suddenly began falling out in chunks. 'I didn't know why it was happening or anything like that, so I didn't really know what to do,' the now 14-year-old explains in the clip.
Jacob and his mum Sarah went through several doctors in an attempt to find the cause, only to find out that it was alopecia; an illness with no known cure.
"I was just scared [people] would judge me or just stare at me," said Jacob, who began wearing hats to cover up his condition.
Seeing how the illness was affecting her son's self-esteem, Sarah decided to try and contact Matt Lucas, who was one of Jacob's favourite comedians and had suffered from the same condition since he was six.
"As a mum, I guess you want to fix everything really, and I couldn't," said Sarah.
In her letter to Matt, she wrote: "The other evening, we were looking online at famous people who had the same condition, and your name came up. I was trying to show him that it won't stop him from achieving whatever he wants to in life."
The Little Britain actor soon replied with an autographed picture and a sweet message for Jacob.
"I just wanted to say that I found it tough when I lost my hair aged six, but you'll find it does get much easier. And women find it sexy! You're gonna be fine."
Jacob says the comedian completely boosted his confidence, and even though his alopecia may never go away, he now feels like his life can still be great.
Watch the video below for the full story.