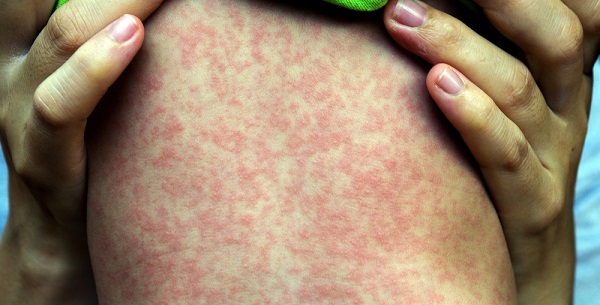 Measles is a contagious viral illness which is most common among children age one to four years of age. The MMR vaccine is the most effective way to protect your child against measles and, due to its success, Ireland has a very low level of measles cases. However, in recent years, controversy surrounding the vaccine - which included an association with autism - has resulted in some parents choosing not to vaccinate their children.
The World Health Organisation states that 'no evidence exists of a causal association between MMR vaccine and autism or autistic disorders'. In addition, the HSE website shows a quote from Autism Speaks (2015), the world's leading autism science and advocacy organisation, which states, "Over the last two decades, extensive research has asked whether there is any link between childhood vaccinations and autism. The results of this research are clear: Vaccines do not cause autism. We urge that all children be fully vaccinated".
The inaccurate link between autism and the MMR first came about in the late 1990's, and the children who were not vaccinated then would now be approximately 18 years of age….it seems no surprise to me that the current outbreak of measles in Ireland is affecting the 15-19 year age group, mostly. The majority of the recent cases of measles were in patients who had not been vaccinated with the MMR.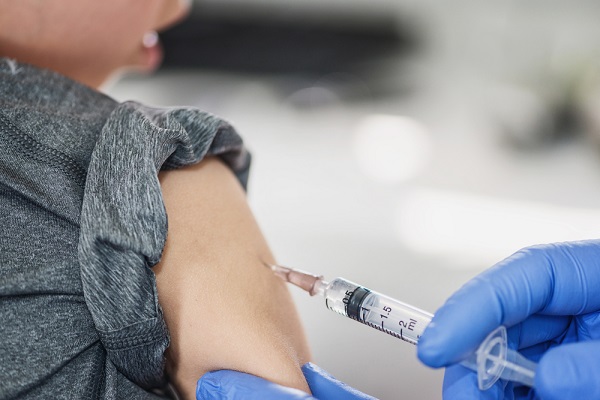 The MMR vaccine should be given when your child is 12 months of age as a part of the childhood vaccination schedule, and then a second dose is given when they are four to five years of age. To read my blog all about the childhood vaccination schedule, just
click here!
Once you have had the vaccine or the virus it is very rare for you to get the infection, as your body will then be immune and resistant to the virus.
What are the symptoms of the measles?
Cold-like symptoms including runny nose, sneezing, dry cough and sore eyes.
A mild to severe temperature which may last for several days.
Small white/grey spots in the mouth and throat.
Lack of energy and fatigue.
Lack of appetite.
A red-brown spotty rash which appears two to four days after the initial symptoms occur. The rash can last for up to eight days and usually starts at the top of the head and works its way down the body.
It can be hard to differentiate measles rash from some other childhood rashes, but the measles rash often starts as small spots which quickly get bigger and then join together. Measles is not just defined by its rash but also by the symptoms that accompany it; so, if your child has a rash which sounds like this, you should phone your GP to discuss it and arrange to visit at a time that other vulnerable patients will not be in the waiting room.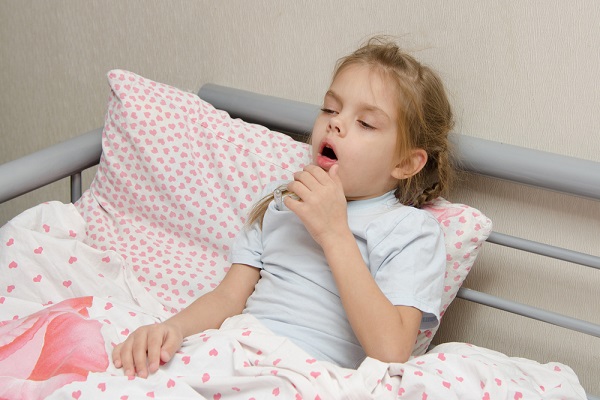 How is the measles virus spread?
The measles virus is spread by coughing and sneezing, as it is present in the tiny water particles which are expelled by an infected person. If an infected person coughs or sneezes in close proximity to you, or you touch something which they have coughed or sneezed on, you may ingest the virus and thus become infected. The measles virus can survive on surfaces for a couple of hours. Symptoms of the measles start to appear about 10 days after you have caught the infection. You are contagious and can spread the virus from two to four days before the rash appears, to about five days after.
How do I treat the measles?
The treatment of the measles simply involves the treatment of the symptoms. The virus itself is self-limiting and will normally clear by itself within a couple of weeks. To read my blog on managing a high temperature,
click here!
Paracetamol (Calpol) or ibuprofen (Nurofen) can be given in the case of a high temperature, aches or pains.
Soothe irritated eyes by cleansing with gauze dipped in boiled cooled water. Use one piece of gauze as a single wipe from the inside of the eye outwards, and then dispose of it.
To learn more about the treatment of coughs and what cough bottle can be used, click here!
Ensure your child stays hydrated. Tips on how to spot dehydration and how to prevent it can be found by clicking here!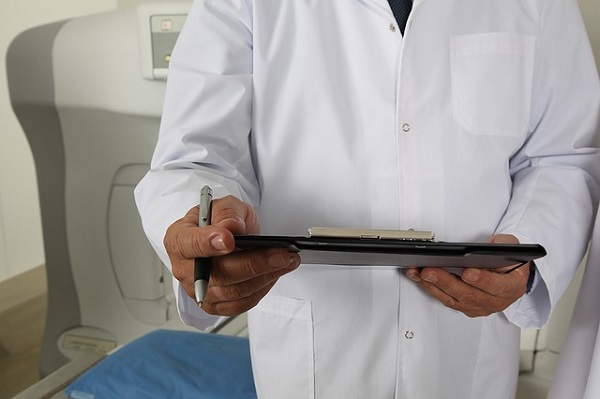 When to contact the doctor:
If measles is suspected;
If you cannot alleviate the symptoms of measles using over the counter remedies;
If complications occur such as croup, bronchitis, a squint of the eye, ear ache, febrile convulsions, symptoms of meningitis, drowsiness, severe headache and vomiting.
I hope you have found this article helpful, and if you have any questions at all please don't hesitate to contact me by sending a private message to the WonderBaba facebook page (
www.facebook.com/wonderbabacare
) or by calling me (Sheena) at Milltown totalhealth Pharmacy in Dublin 6 on 012600262. I'm always happy to help.