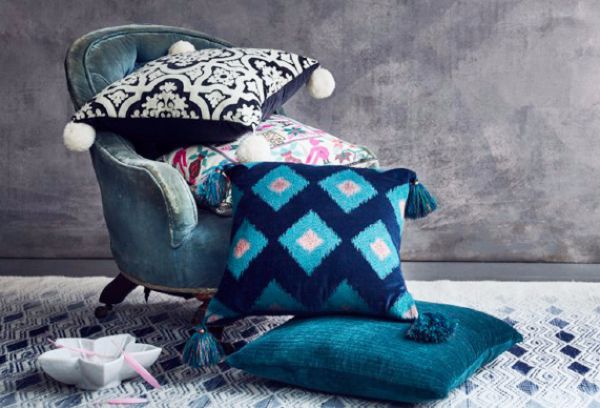 There is nothing we love more than stylish and beautiful home furnishings that we can actually afford.
Last week, Gucci dropped their homeware range, and while it is totally gorgeous (obviously) we don't feel like re-mortgaging our homes for the sake of a cushion.
Thankfully, that won't be necessary.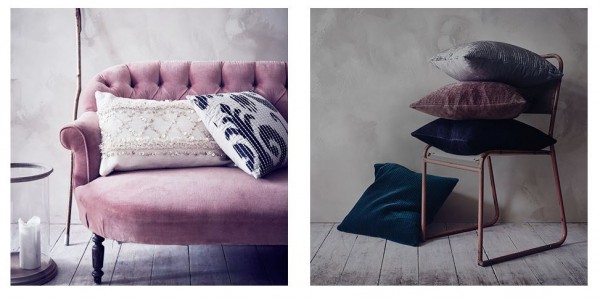 The wonderful people at Monsoon have launched their new homeware range, and we're here to tell you how unreal it is - see ya round, Gucci.
Breathing new life into living spaces, the 80-piece collection features rustic furniture, sumptuous soft furnishings and thoughtful home accessories.
And trust us when we say, you're going to want it all.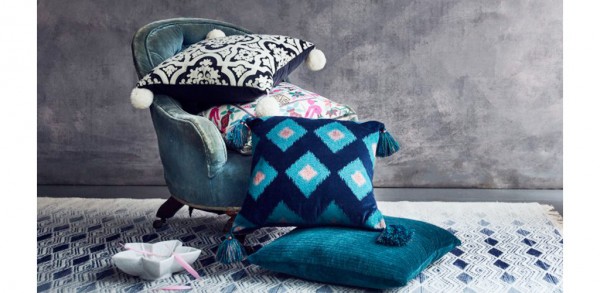 Designed in London and hand-crafted by artisans, the new range takes inspiration from global destinations, and combines it with a contemporary aesthetic.
Whether you're planning an entire home overhaul or just looking for a few cute new bits - Monsoon is the place to be.
With that in mind, we did a round up of some of our favourite pieces from the collection - so get ready to feel inspired:
1. Bright Cross Stitch Cushion
2. Double Cloth Tassle Throw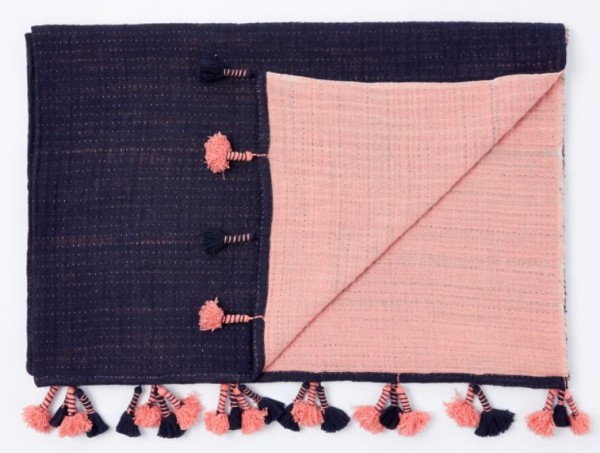 3. Shadow Box Hexagon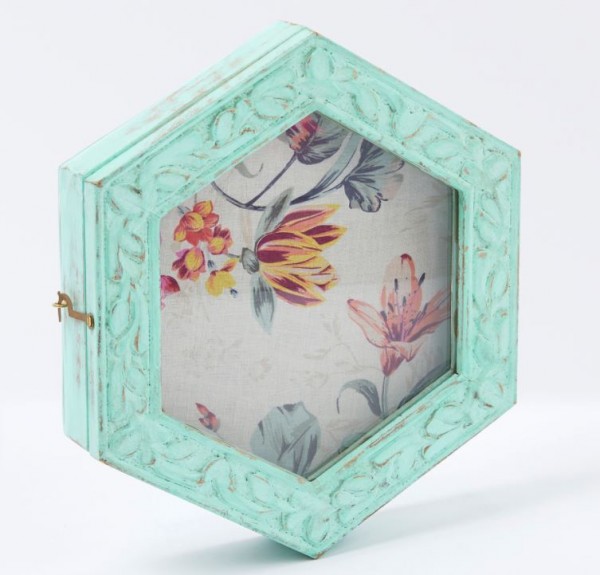 4. Hand Tufted Geo Cushion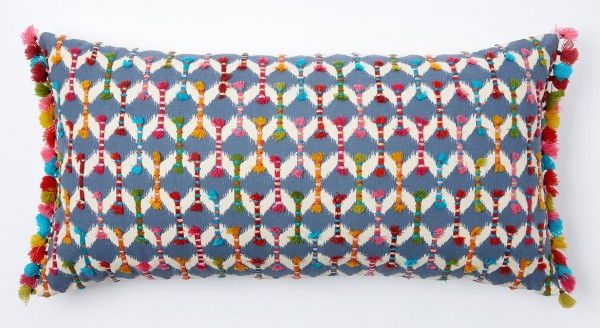 5. Bone Inlay Tray