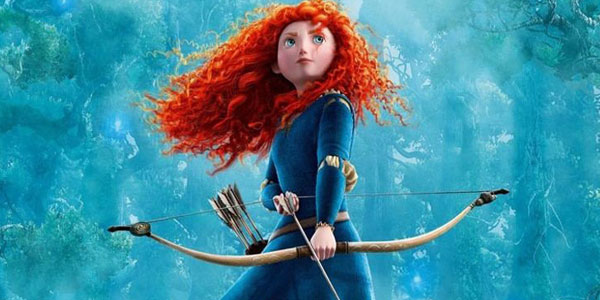 Now that December is upon us, it's time to look ahead to the festive treats in store on television – and RTÉ has one hell of a line-up for us this year.
It's that time of the year when we love nothing better than sitting down with the family for a movie, and you will be spoiled for choice this festive season. Among the big premieres being rolled out across the stations are Brave, Gravity, Oz the Great and Powerful, and The Hobbit: An Unexpected Journey.
A regular and anticipated feature of the Christmas TV line-up is Brendan O'Carroll's Mrs Brown, and RTÉ has a bit of an extravaganza in store for fans of the show.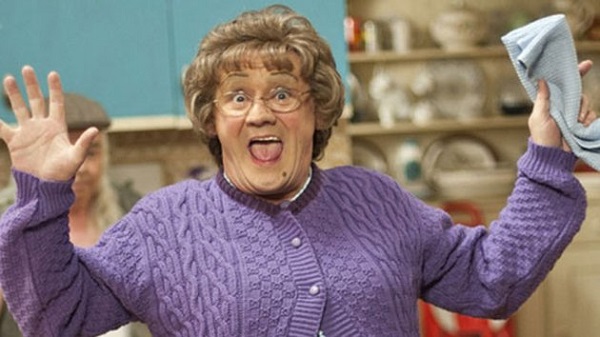 Not only will you be able to catch Mrs Brown's Boys D'Movie on Christmas Night, but there are two Christmas specials scheduled for Christmas Eve and New Year's Eve.
Music fans might want to listen up, because RTÉ has some special treats in store ahead. The festivities will kick off on Christmas Eve with Carols from Áras an Uachtaráin, featuring the likes of Imelda May and Mick Flannery, while Fab! The Night the Beatles Came to Dublin is one title among a whole range of exciting documentaries to look forward to.
Time to stock up on the chocolates and tins of biscuits – we can't wait to hibernate!