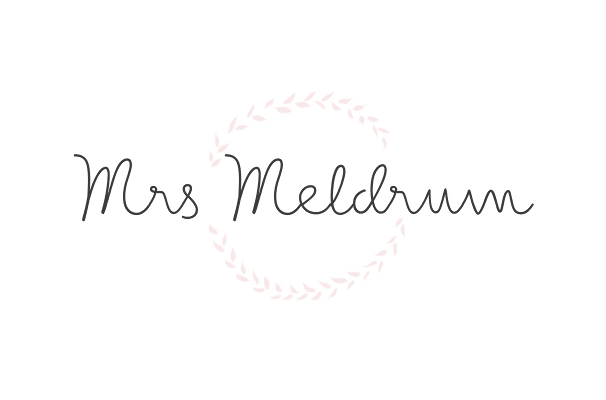 Mum-of-two Rebecca has created a blog that every mum will want to follow. Packed with honest reviews, relatable rants and fun adventures, she'll not only keep you laughing but her experience of being a mum of two under four – Safiyah and Florence - means she has plenty of parenting advice!
A self-confessed lover of travel, tea drinking and researching, you are sure to be able to relate to what she has to say, and no doubt lust over her incredibly beautiful family photos!
Throughout her blog, the 26-year-old has shared her pregnancy journey, and continues to share her family adventures, shopping hauls and lots of other life happenings!

MummyPages caught up with Rebecca who let us in on her parenting secrets!
1. What is the most important thing you have learned since becoming a mum?
The most important thing I have learned since becoming a mum is patience. Bucket loads of patience!
2. What's the most ridiculous/hilarious/unbelievable thing your child has done?
The most ridiculous and hilarious thing my eldest daughter has ever done is told nursery that I give her cat food for dinner!
3. What's the weirdest thing you've said/done as a parent?
The weirdest thing I've ever done as a parent is use a potty! Gotta do what we've gotta do to teach our kiddies!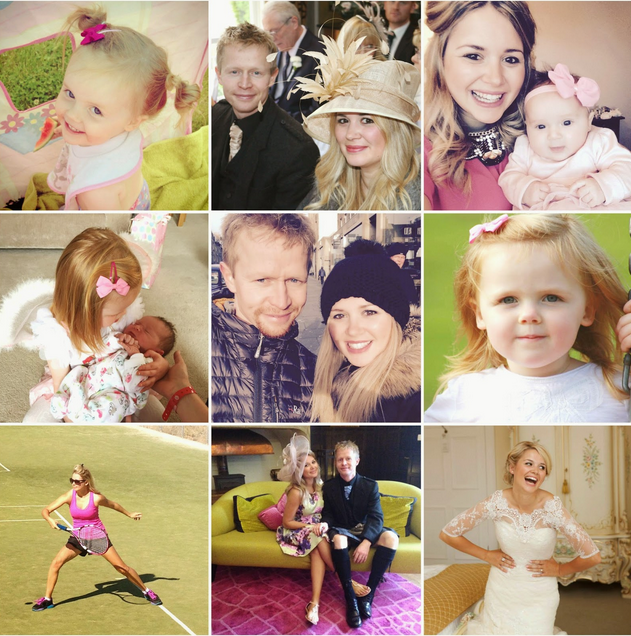 4. Name one thing you do that helps keep you sane?
One thing that helps keep me sane is my mummy friends (and red wine) - together is a bonus!
5. What is the best piece of advice you would give to other mums?
The best piece of advice I would give other mums is to go with your gut; take on advice but follow your instincts and you won't go far wrong!
6. If you had to choose just one thing that you absolutely love about being a mum, what would it be?
The one thing that I absolutely love about being a mum is the laughter - my home and heart are constantly full of joy and I put it down to lots of laughter!
Don't forget to check out the Mrs Meldrum blog, follow Rebecca on Facebook and Twitter and subscribe to her YouTube channel.