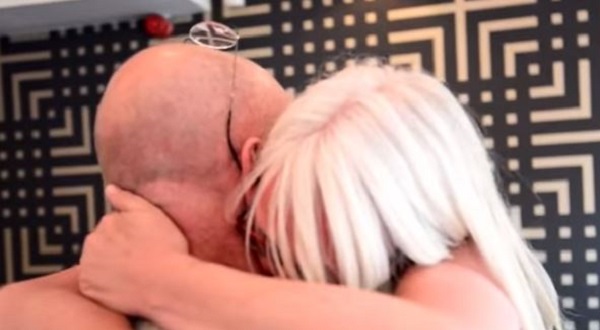 The wounds created upon the loss of a child can never fully be healed, but British mum Debbie Stoner has been able to gain some comfort from a recent and very special meeting.
10 years after losing her seven-year-old daughter, Jade, Debbie finally met with Nellie-Mai Evans; the little girl who received the young child's heart.
Debbie was left devastated back in September 2006, when young Jade died after being struck by a car while playing on her bicycle. She went on to donate her precious daughter's organs, to give another young person a chance at life.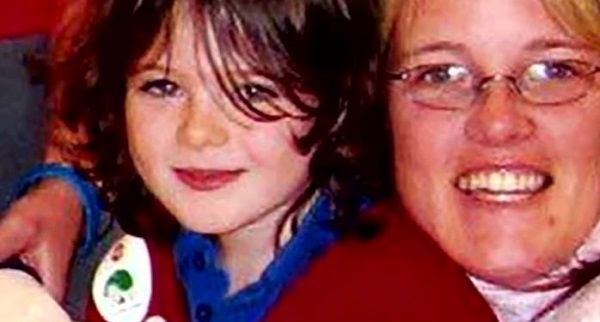 Jade's heart went to Nellie-Mai who was born in the same month, with cardiomyopathy. Having suffered numerous heart attacks, doctors believed Nellie-Mai would not make it, and she was abandoned by her biological parents.
After overhearing that Nellie-Mai could die alone, Jeff and Sarah Evans went on to foster the tot and welcome her into their family. Upon received Jade's heart, she went on to thrive to become the happy 10-year-old she is today.
Although organ donation is anonymous, the Evans family was keen to track down Jade's family, to thank them. Eventually, the couple found Debbie and struck up a relationship via letters and calls.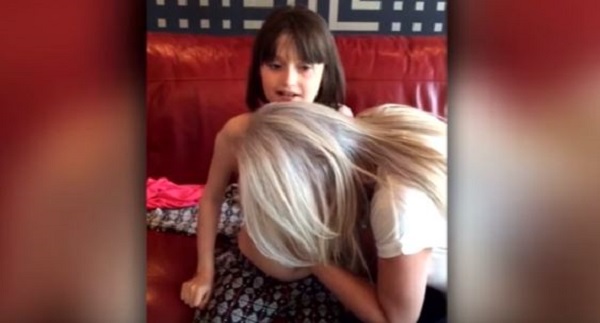 Just recently, Debbie finally met Jeff, Sarah and little Nellie-Mai – and got to hear her daughter's heart beating for the first time in a decade. As you can imagine, it was a highly emotional moment.
You can check out the touching footage below.
SHARE to remind a fellow parent of just what organ donation can do for a struggling life.