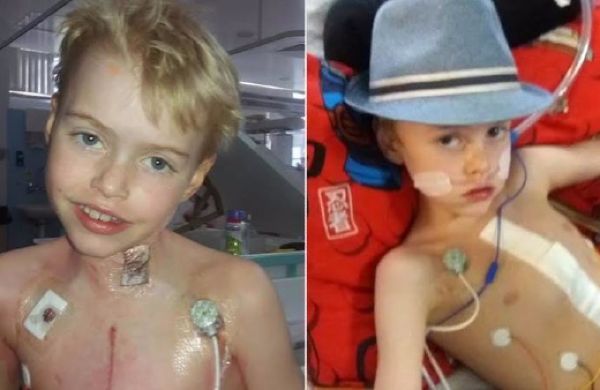 There is an ongoing campaign running in the UK, where people are calling for change with regards to organ donation.
Currently, adults who want to donate their organs after death have to opt in through the donor card system.
However, people want this to change, and are calling for the law to be altered so that consent would be presumed – unless someone opts out.
Wales has already changed its laws for the "opt out" concept, and it looks as though Scotland is ready to follow suit.
One mum of a young heart patient, Max Johnson, said Scotland's decision had given her hope.
And she joined forces with The Mirror, and a number of top doctors, to call on Health Secretary Jeremy Hunt and Theresa May to ensure England and Northern Ireland follow suit.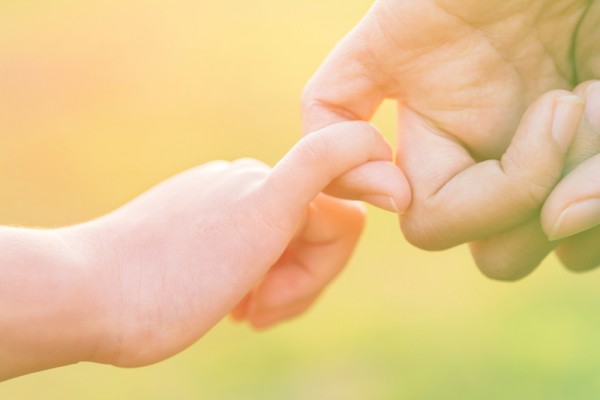 "When I saw what Scotland was doing, I posted online, 'What about England?' Wales has the opt-out system. Scotland is leading the way. I hope we can put pressure on the Government. We want England as well now," she said.
Max Johnson is just nine years old, and is on the waiting list for a new heart. Currently, the only thing keeping him alive is a mechanical pump fitted inside his tiny chest, but sadly, this cannot last forever.
He and his family face a race against time to find a donor who can give him the most precious gift – life.
Unfortunately, this is a story that many families know too well, as currently 10,000 people in Britain need an organ transplant, including 182 children. 1,000 tragically die each year waiting for the second chance that never came.
Scottish Public Health Minister, Ms Aileen Campbell, said that her government brought forward legislation for this system after a consultation found that over 80 percent of people were in favour of the idea.
Ms Campbell said: "I can confirm we intend to bring forward legislation to introduce a soft opt-out system. This will build on the significant improvements already made as a result of the donation and transplantation plan for Scotland.
"That progress is testament to the great many people who work tirelessly to facilitate organ and tissue donation and transplantation."
This is a great step!