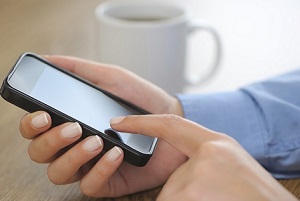 A mother's intuition can take over in the most unexpected of circumstances, and this was the case for mum Julie Fitzgerald recently.
The mum had been worried about spots on her two-year-old son Avery's eye for a while, but it was a photo and a Facebook article that actually made her piece together their significance.
Julie stumbled across an article that stated how a white glow on someone's eye could signal cancer. Concerned, Julie decided to test the theory, and took a photo of her son. There, clear as day in the photo, was the white glow mentioned in the article.
Julie immediately brought her little boy to the doctor, and he was diagnosed with retinoblastoma shortly after. Doctors informed Julie that cancerous tumours covered 75% of Avery's eye and, after removing it entirely, they told her that they had caught the cancer just in time.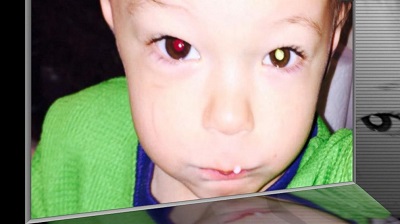 Commenting on making the link between the photo and her son, Julie told ABC News: "I just had this gut feeling in my stomach that something was wrong with his eye."
"If we did not get this eye out, the cancer would spread to his blood and to his brain. Our lives went from normal to cancer to a cancer survivor in three weeks. It turned out to be our worst nightmare but it saved our son's life," she added.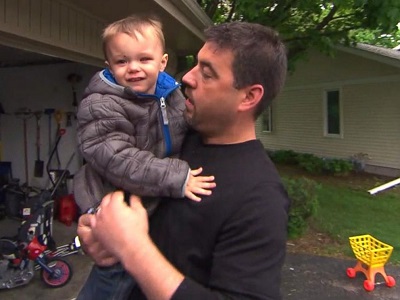 Hopefully Julie and Avery's story will help others in a similar situation.