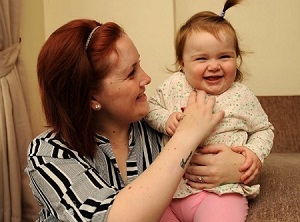 Hundreds of thousands of lives have been saved thanks to the warnings of others, and no doubt this mum's words are going to make a difference to people all over the world.
Louise Cook, who has been diagnosed with terminal skin cancer, has issued a warning regarding the use of sun beds.
The 27-year-old, who has been given just three weeks to live, strongly believes that her own regular use of sun beds is to blame for her diagnosis.
Louise, from Norfolk in England, went to the doctor after noticing how a mole on her back was itching and bleeding. The mole turned out to be cancerous, and doctors went on to discover a cancerous tumour in her lung.
Devastatingly, Louise was informed by doctors that she had stage four cancer, and it was incurable.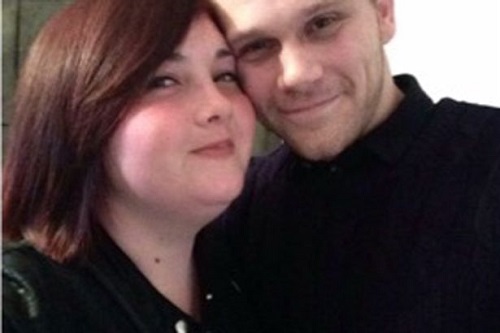 Recalling her frequent use of sun beds, Louise told The Mirror: "I was young and naïve, and I will pay for that with my life. But I refuse to let cancer define our lives while I'm still here."
Louise – who is mum to six-year-old Summer, four-year-old Mason, and 18-month-old Chloe – is now planning on taking her family to Center Parcs for one last holiday.
Her family has set up a GoFundMe (link here) page to raise money for the children for their future.
This is such a devastating story, and our hearts go out to Louise and her family. We're sure her words will make a difference to many lives.