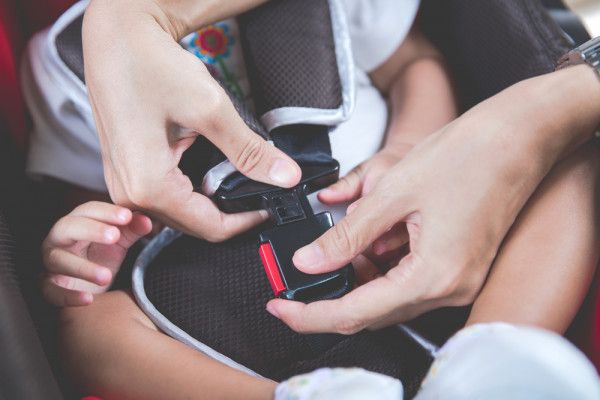 As parents, car safety is naturally of the utmost importance to us. The roads can seem extra scary when you have such precious cargo in the back seat.
One mum got a fright the other day when she discovered that the mirror she used to see her little one's face from their rear-facing car seat could be a hazard unto itself.
American mum Amanda DeAngelis shared a video on Facebook of her child's car seat burning as a result of the sun reflecting off of the mirror. Thankfully, her child was not with her at the time.
"I'm not placing blame or trying to start arguments," the mum clarified in her post, "Just trying to make other informed this is a possibility. Never did it occur to me it would reflect and happen so quickly. Do with this information what you will - just don't judge!"
Amanda reached out to Britax, the manufacturers of the car seat, who got back to her within 20 minutes.
The makers of the mirror, Eddie Bauer, on the other hand, have not replied to her messages.
"I was rushing home and didn't sit in my seat checking emails and responding to texts like I typically do ... I've used car seats with mirrors with all my kids - never have I experienced this! Scary!" she said of what happened.
Some Facebook users were dismissive of Amanda's experience.
One woman commented, "Remove the mirrors? Get sunshades for the windows? With a mirror in there, why would you not have a shade to begin with?"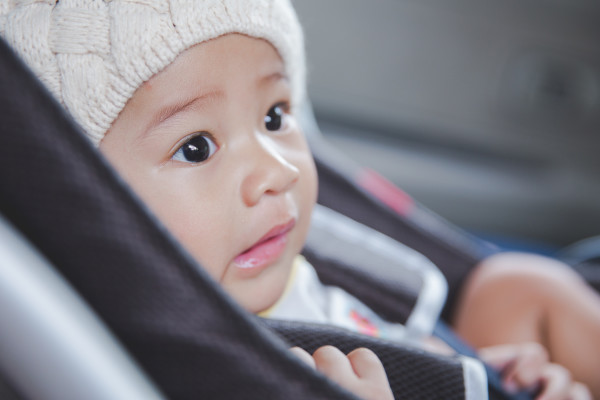 Others pointed out that she had incorrectly installed the mirror right in front of where her child's face would be, rather than on the headrest.
"That's why you place it on the headrest of the car seat above the child, not directly in front of the child. It could blind them that way," a parent said.
Many, however, found her story helpful.
"I thought it was common sense not to use mirrors... but either way a car seat should not be that flammable!" one person wrote.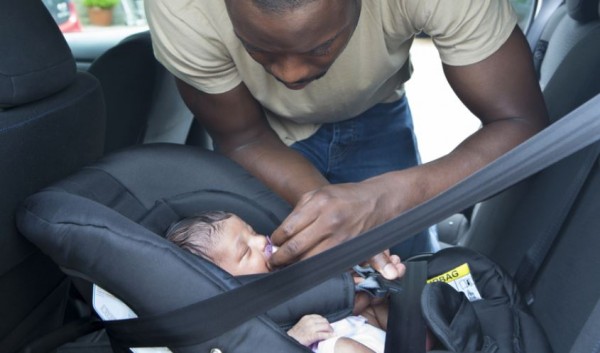 "I don't get why people are jumping down this lady's throat. All she is trying to do is warn people of a possibility. If you like the product, use it and buy it, but don't damn someone for sharing her experience," someone else said.
According to How-To Safety, using a mirror to see your child's face while they're in a rear-facing car seat is not advised because the mirror poses a projectile risk.
However, the site also notes that deciding whether or not to get a mirror a 'parental choice'. They recommend that those who choose to use mirrors should purchase lightweight, plush ones that are not made of hard plastic and attach them securely.
What do you think of this mum's story? Do you use mirrors with rear-facing car seats?