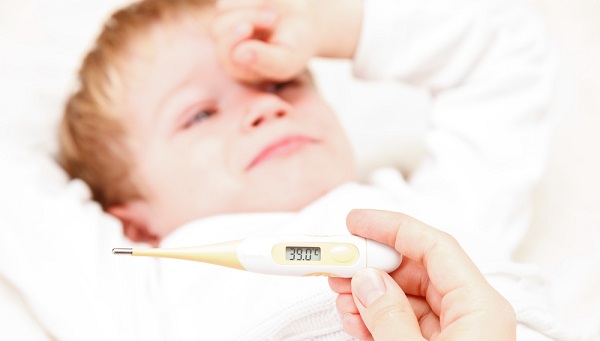 When your child suffers, so do you as a parent; and one British mum has this week shared her personal trauma in a bid to prevent others from suffering in the same way as her family has.
Danielle Hart has urged parents everywhere to pay heed to the warning signs of Stevens-Johnson Syndrome, following her toddler son Finley Kirwan's ordeal with the illness.
Little Finley was just 15 months old when he developed the condition, and it almost proved deadly for the tot.
Danielle and partner Dan were left very worried when Finley suffered an allergic reaction to ibuprofen in December, and began displaying serious symptoms.
Finley was unable to swallow, was short of breath, and had a very high temperature. He later developed a red rash, which blistered in some spots. He was rushed to hospital where, four days later, he was diagnosed with the syndrome.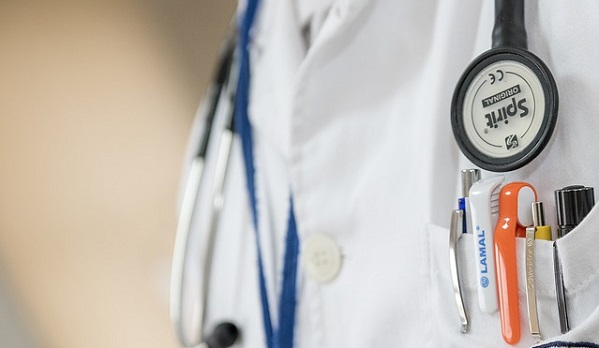 Medics believe that the rare condition was brought on by an allergic reaction to liquid ibuprofen, which the tot had been given to soothe a cough.
Thankfully, Finley was discharged from hospital three weeks later, and now his parents have shared his story with The Mirror in a bid to spread awareness of the condition.
"We could've easily put him to bed that night thinking he would be better in the morning, but Stevens-Johnson Syndrome progresses so fast that he wouldn't [have] stood a chance," Danielle told the publication.
She added: "I hope this story shows other parents that although Stevens-Johnson Syndrome is rare, it can happen and you need to act fast if your child displays any worrying symptoms."
No doubt Finley's story will save lives everywhere.