A mum was caught driving under the influence during the school run after police were tipped off by her husband, a court has heard.
Emily Colbourne failed a breath test after being pulled over by police, but it turned out that it was not a routine check.
Indeed, it emerged that the 33-year-old had been in an argument the night before with her husband, who proceeded to ring the police and inform them that his wife had been drinking.
The mother-of-four failed the breath test, as she had not left time enough for the alcohol to leave her system before sitting behind the wheel to bring her kids to school.
A representative for Ms Colbourne said: "She'd been out with friends to the pub the night before and when she got home she found an unhappy husband. There was a domestic argument. She slept for a few hours and then got up."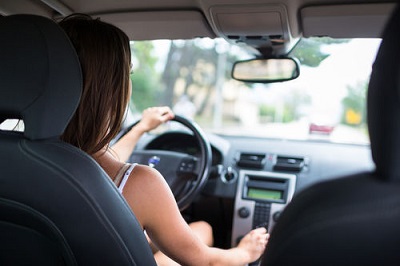 Appearing before Worthing Magistrates Court, Ms Colbourne was sentenced to a three-year ban from driving.
Given the many factors that need to be taken into account when driving with your little ones, it is so important to abide by the relevant limits set out in the law.