Campaigner Sara Payne, whose 8-year-old daughter Sarah was abducted and murdered in 2000, has been forced to quit Twitter after receiving a tirade of abuse from cruel Internet trolls.
Sara, who has campaigned tirelessly for parents' right to access the Sex Offenders Register in the UK, has reportedly been at the receiving end of abuse and harassment for a number of years now.
Her absence from Twitter was explained by close friend and fellow campaigner Sky Keenan, who posted up a message saying that the trolls "have caused so much distress @DrSaraPayne has been forced to close down her Twitter account".
Ms Keenan opened up to the Independent about the abuse, saying that Sara had endured 'years of stalking and harassment', with many of the cruel messages referring to daughter Sarah's tragic death.
Sarah was just eight-years-old when she disappeared near her grandparents' home in West Sussex, in 2000. Convicted paedophile Roy Whiting was later arrested for her murder, and is currently serving a life sentence for the horrific crime.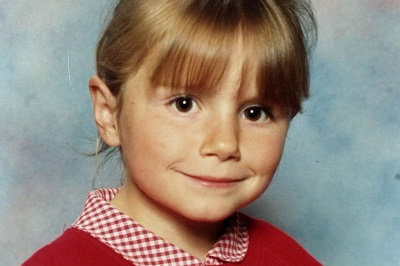 Ms Keenan revealed that Sara also received abusive tweets in relation to the recent death of her former husband, Michael. Michael was found dead in his home last month after a long battle with alcoholism.
Sara was made an MBE in 2009 in acknowledgement of her campaign work.