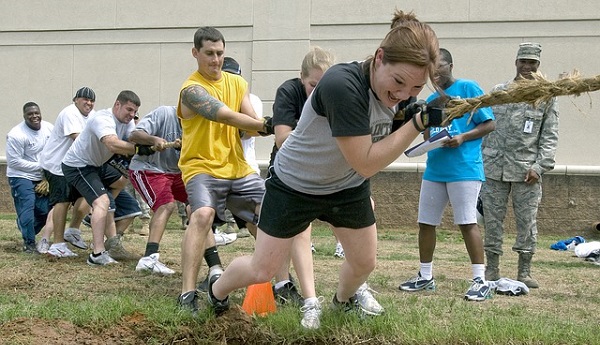 Tragic accidents can happen in the blink of an eye, with no prior warning or apparent signs – but one mum in the US believes her daughter's school could have done a lot more to prevent her untimely death.
Amanda Garrett has condemned staff at a school in Alabama, US, after her 13-year-old daughter, Maddison Wentworth, died during a game of tug-of-war.
According to reports, Maddison had complained of headaches and dizziness during the competitive game, just before she collapsed.
Despite efforts to resuscitate her, the teen did not wake up; and with no underlying health conditions, her mother believes that dehydration was the cause of her death.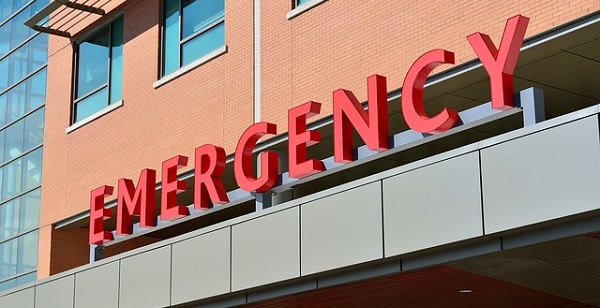 Although the school have insisted that there were water stations on hand to keep the students hydrated in the heat, Amanda shared her own views with local news station WIAT.
"She [a student] told me that they were only allowed to get water if they went to go to the restroom, otherwise they had to buy the water. She said it was like a dollar or $1.50 a bottle, and I don't feel like that was fair to the children," said the grieving mother.
She added: "The teachers should have been making them drink the water, because adults know how important it is to stay hydrated out in the sun."
An autopsy is set to take place over the coming days, which will shed more light on the incident.
While any commentary on the cause of death here is merely speculation, this mother's comments do serve as a reminder to always stay hydrated in high temperatures – especially if you are exerting your body.
SHARE to remind others of the importance of hydration in the summer heat.