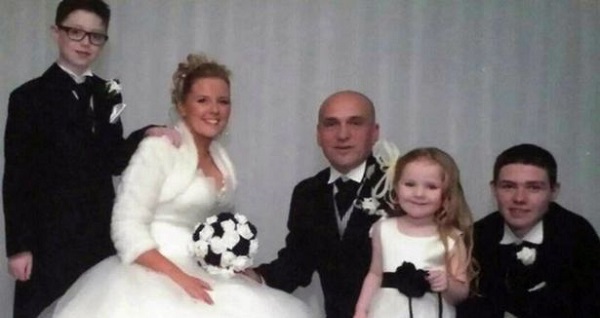 They have received plenty of bad press over the past number of years, and now a mother-of-three has issued her own important warning against using sunbeds.
British mum-of-three Kellie Wheeler, 35, has warned parents to teach their children about the dangers of sunbeds and exposure to sun without protection, following her own battle with cancer.
A friend speaking on behalf of Kellie – who is mum to 17-year-old Taylor, 13-year-old Louie and six-year-old Lexi – told the Birmingham Mail that the outlook is 'bleak' after she was diagnosed with stage four advanced melanoma last November.
Kellie received her first scare back in 2010, when she had a mole removed from her leg. After experiencing chest pains last September, the mum was informed that the cancer had returned, but this time in a much more aggressive form.
Kellie is now being treated for several cancerous tumours in both of her lungs, her pancreas, one of her kidneys, one of her breasts and her adrenal gland.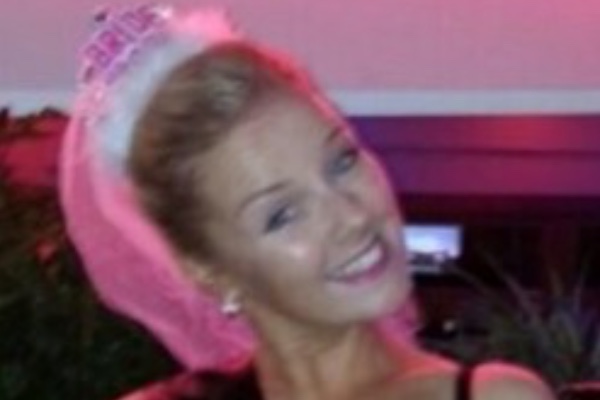 Hoping that her story will make a difference, Kellie shared the following warning letter via the publication:
"I'm not brave or strong or dealing with any of it.
I'm absolutely petrified, heartbroken, frightened. You name it, I'm feeling it.
It's a living hell of a nightmare that is unimaginable, and the fear of leaving my beautiful children, husband, family, friends and life is something I can't cope with.
But I just have to tell you all how eternally grateful I am for the love and support and I hope this makes everyone live their lives to the fullest because none of us know what's in store in the precious time we are given.
P.S. Please research melanoma, please don't use sunbeds, and please protect yourselves and your children from the sun; it's a matter of life and death."
A GoFundMe page (link here) has now been set up to help with Kellie's treatment. We're thinking of Kellie and her family at this difficult time.
SHARE to spread Kellie's message far and wide, and hopefully prevent the same heartbreak for another family.