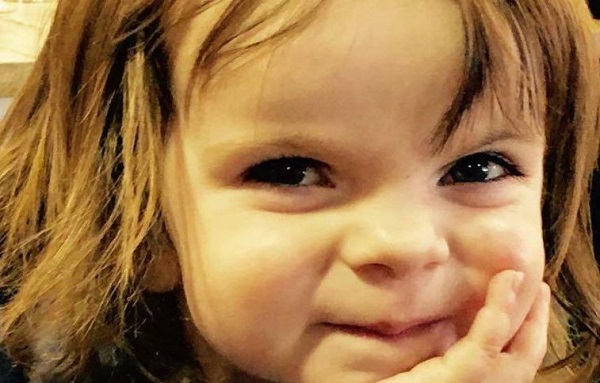 We will never get our heads around how some people can be so insensitive and, in some cases, plain nasty to those around them – and Shannon-Tay Draper's story can teach us all a lesson.
The Australian mum was recently left shocked and hurt when a woman remarked that her young son, who has a tube in his stomach, was 'not normal'.
Shannon shared her heart-wrenching story with Today9, in a bid to remind others to think before they go casting judgmental aspersions about anyone.
Recalling the incident, Shannon explained that it all started when the woman approached her and commented on how 'pretty' her 'little girl' was.
She wrote: "I explained 'she' is a 'he', then she noticed his tube hanging from his tummy, and before she thought what she was saying she said, 'Oh, I'm sorry, I thought he was normal.'"
Shannon was left devastated by the comment, naturally, and while she would usually 'let this sort of thing slide right off', she couldn't help getting angry and upset once alone in her car.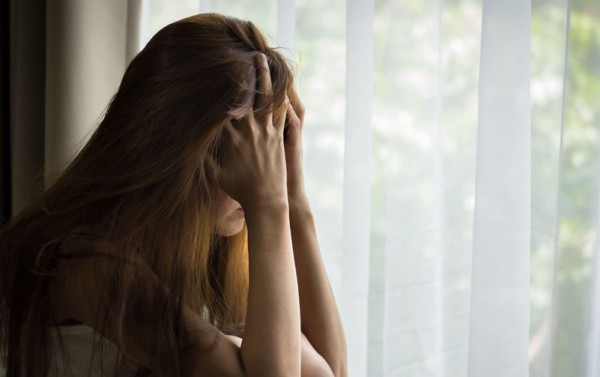 "This woman has no idea the pain this little boy endures every day. She has no idea that those tubes keep him ok and provide him his nutrition, or that every night we hook him up to pumps and CPAP to keep him ok," Shannon explained.
The heartbroken mum added: "But most importantly, was that this woman has no idea how amazing this little boy is, and that he is very normal, and that she must have the emptiest life - why? Because she doesn't have him."
Shannon's post has gone completely viral since being shared on Today9's Facebook page, with hundreds of fellow parents sharing messages of support and empathy.
SHARE to remind others of the power of our words.