An Irish mum has appealed to parents to be aware of the danger posed by household blinds, after losing her little girl in a tragic accident in December.
Brave Lynda Redmond fought back tears as she shared her heartbreaking story on RTÉ's Liveline show, recounting how she lost her daughter Róisín after she got tangled in the cords of her home's window blinds.
Recounting the devastating incident, Lynda told show host Joe Duffy: "[Róisín] sat on the chair, she liked the telly, she was a Frozen fanatic and something triggered her to get up there. I don't know what was going on in her head that made her get up."
"It wouldn't have been unlike Róisín to get up on a window, get up on a chair. They don't see fear like an adult," she added.
After rushing Róisín to the hospital, Lynda's worst fears were confirmed when a doctor emerged to break the devastating news that her daughter had passed away.
"He walked in and I said 'You're going to tell me she's dead, aren't you?', and he just said 'I'm sorry Lynda,'" she said.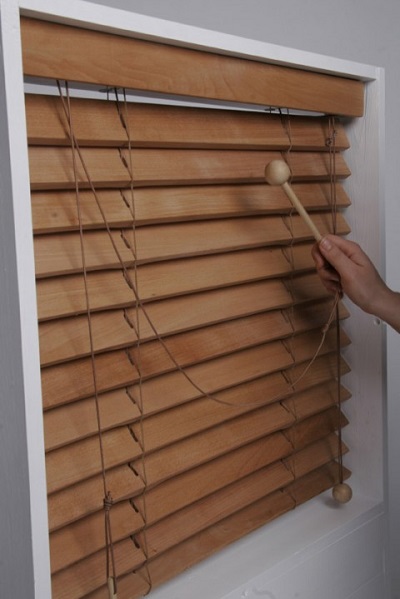 As Lynda comes to terms with the tragic loss of her little girl, she has summoned the strength to reach out to parents everywhere in a bid to make them aware of the dangers that window blinds pose to young children.
"They're everywhere and they're hanging down everywhere and they should be tied up. It's our job as parents to tie them up," said Lynda, adding, "If I can save somebody's life by talking to you today, if ten people check tonight, well then I feel like I've done a good job today and it was worth getting out of bed this morning."
What a courageous woman. This is such an important issue that every parent should be made aware of.