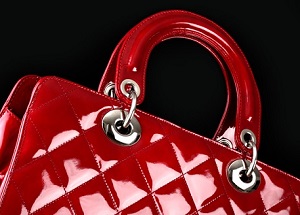 A mum has come in for serious criticism after a photo of her carrying her baby in a designer handbag was posted online.
Xue Hsueh placed her nine-month-old child in a red leather tote bag as she went to meet friends, with one of the group proceeding to capture the scene with her camera and post it online.
The photo quickly went viral and, needless to say, attracted an overwhelmingly negative response from concerned parents.
One commenter wrote: "I wonder what she will do when the straps break on her handbag?"
Another said: "What a stupid idea…he doesn't have room to move or kick his little legs…shame on you. Maybe we should put her in a designer bag and see how she likes it?"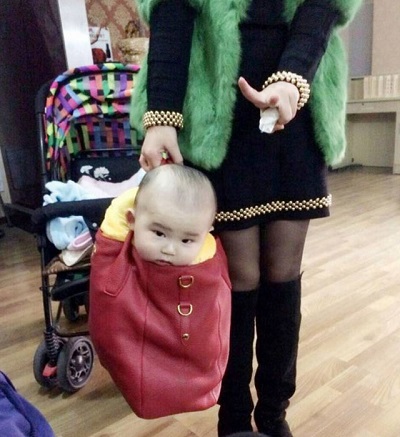 Amidst the backlash, 26-year-old Hsueh spoke out to defend her actions, saying that she had intended the stunt as a joke, adding that the baby was only in the handbag for a very brief period of time.
She also reportedly said that her baby son thought it was fun to be inside the bag.
What are your thoughts on the photo? Was it just a joke misunderstood, or a step too far?